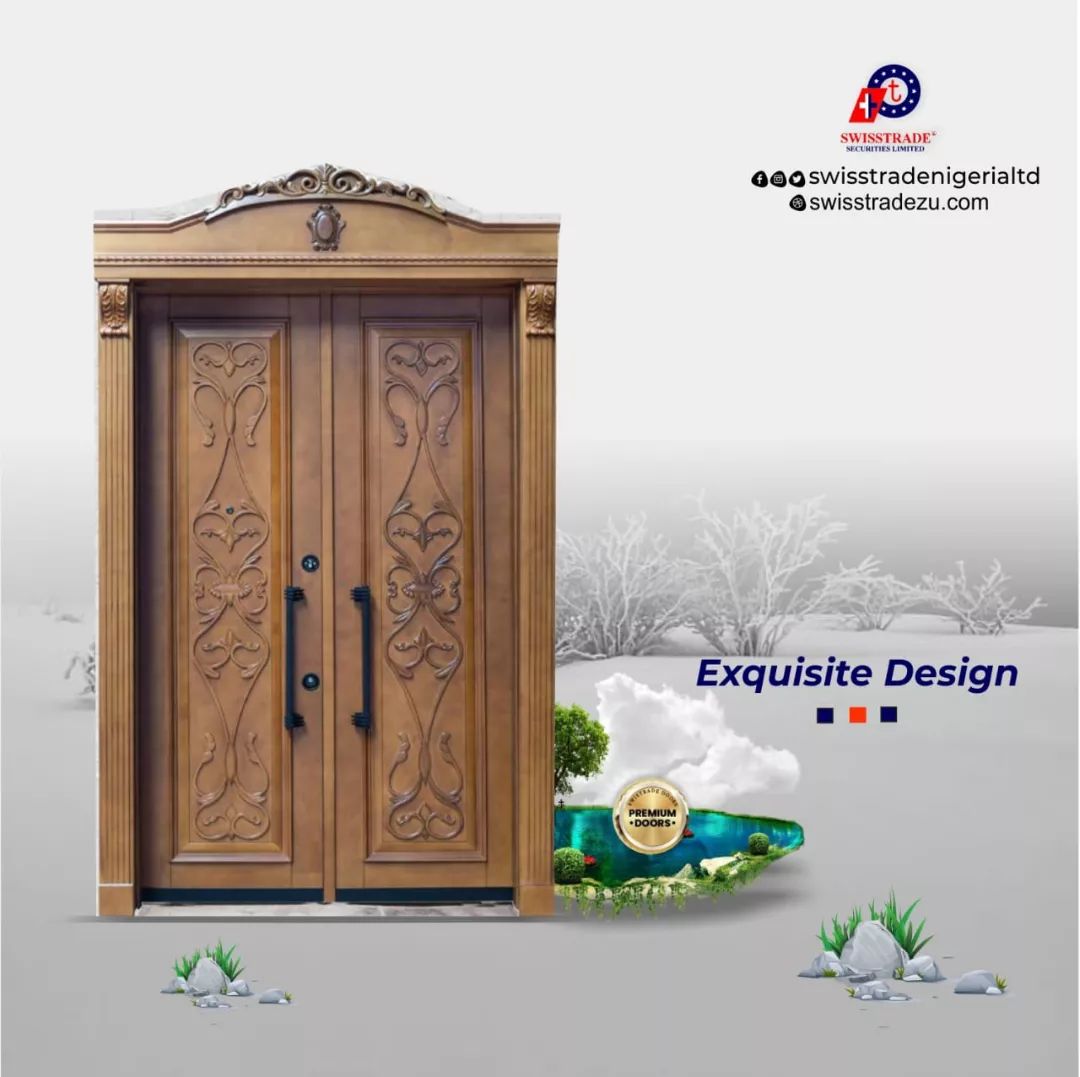 We are the world's #1
We are the world's #1 Armoured Steel Security Door Company
who provides suitable Insulated Doors of High Quality
Welcome To 

Swisstrade Securities Limited
Swisstrade® Securities Limited steel armoured doors are aesthetically designed to suit every tastes and preference following a vast array of designs, finishes, colors, dimensions and features revolving systematically through all the combining factors from the leaves, frames, architraves, locks and accessories to your wall.
We also specialize in massive production standard size or specially manufactured on individuals request and dimension also paying attention to trivial details with the use of rich and functional accessories.
Look Through Our

Historical Doors
We have a collection of some of the most beautiful, luxurious and affordable historical doors.
Go ahead and take a look at  some of the amazing features of all our doors, including our historical doors. All our doors are:
Fully reinforced against bullets
Galvanized steel doors
Fire proof
Anti-rust
Finest insulated wood finish
Electroplated steel frames
Personalize design
Pinhole security
Door knocker
Standard/custom sizes
Continous quality improvement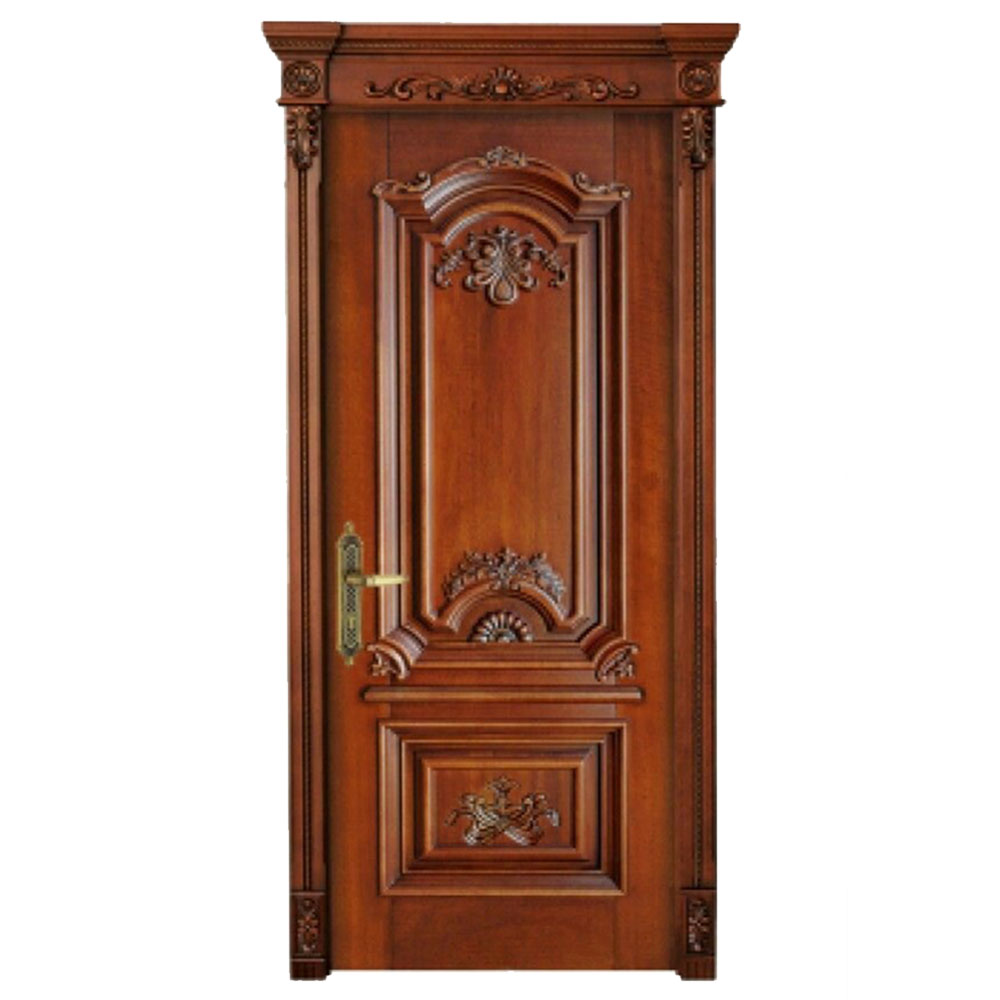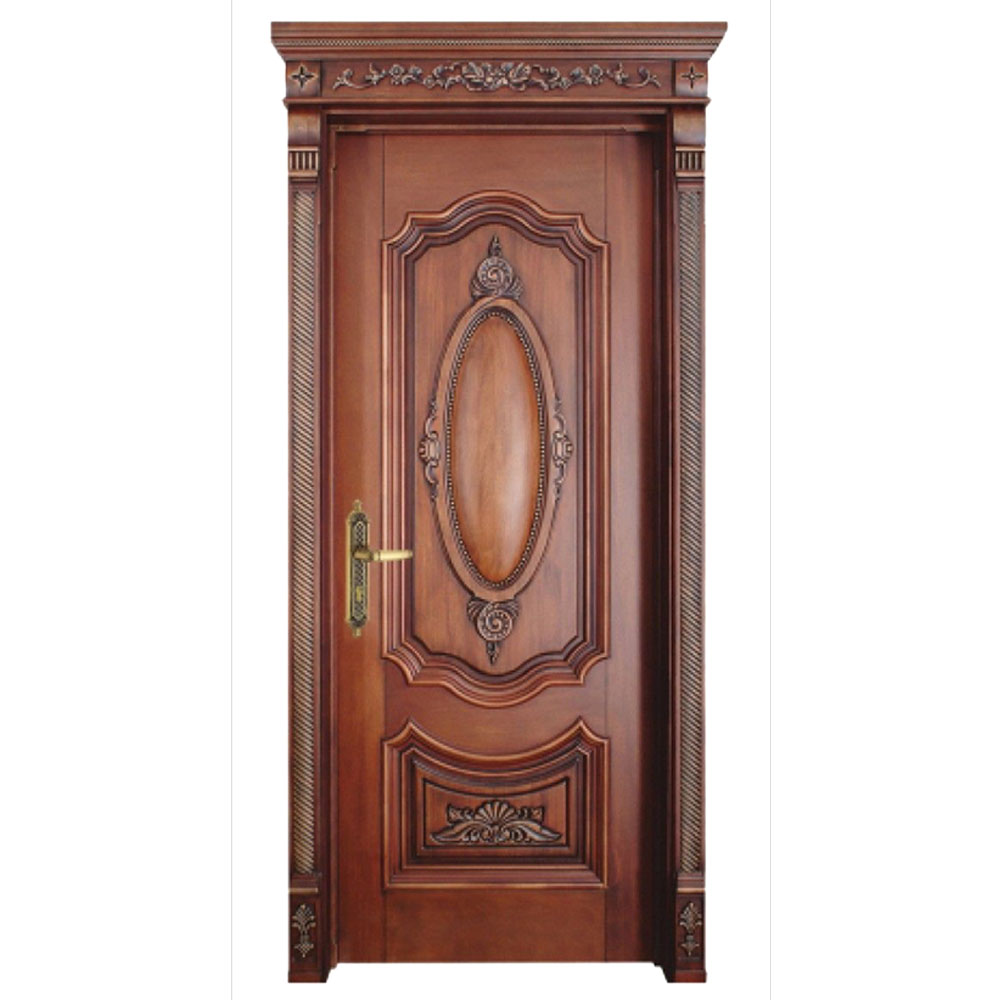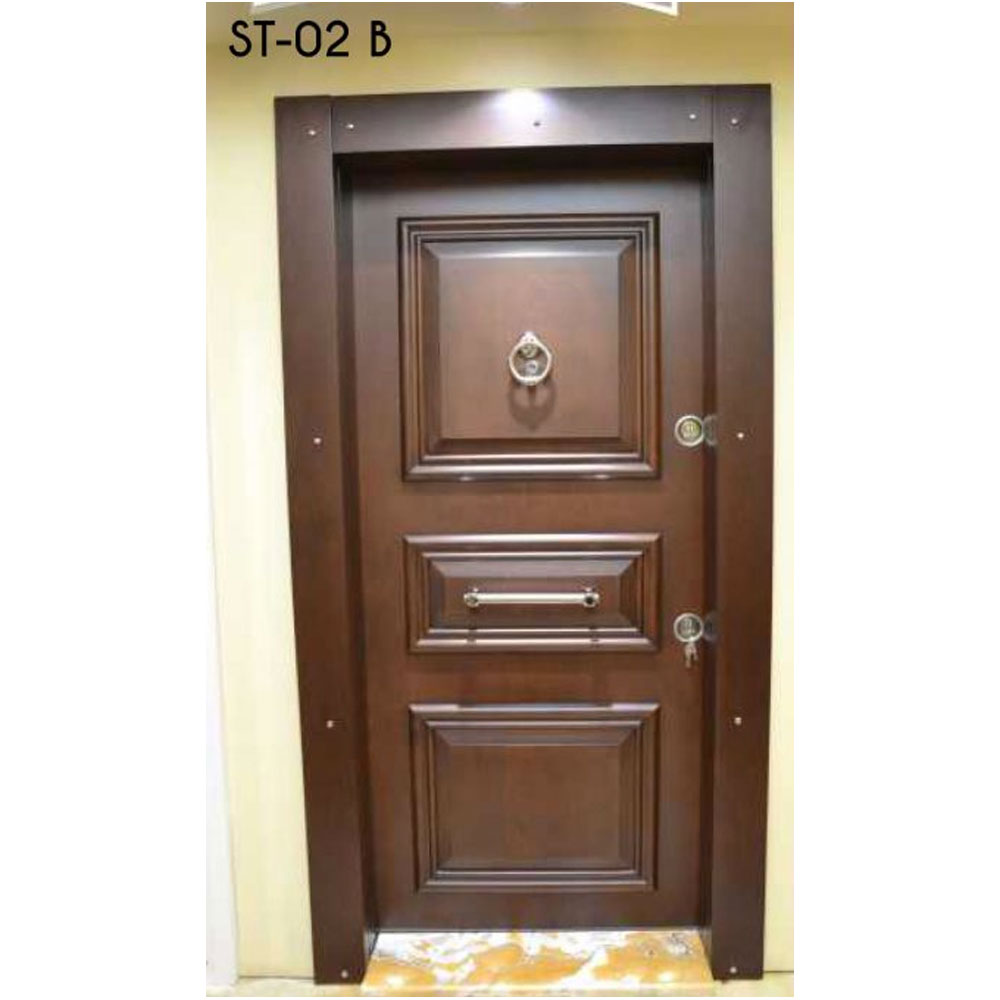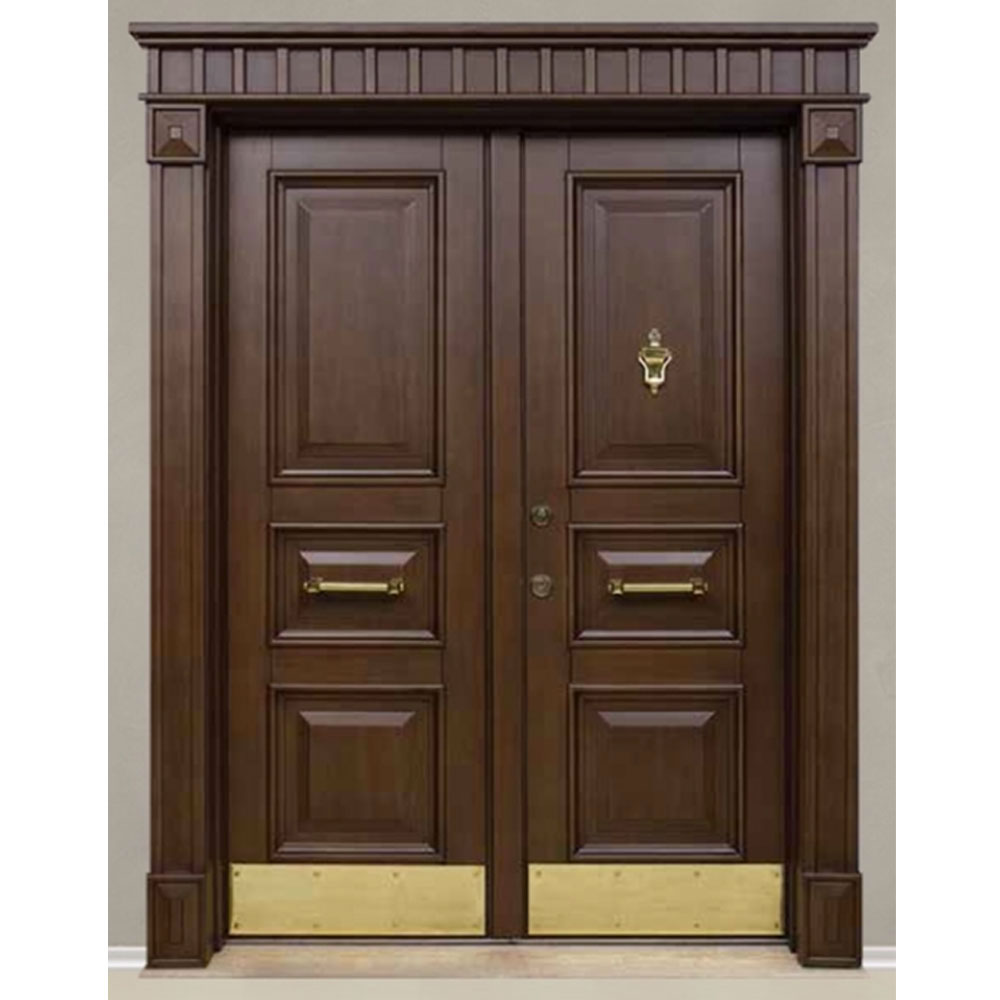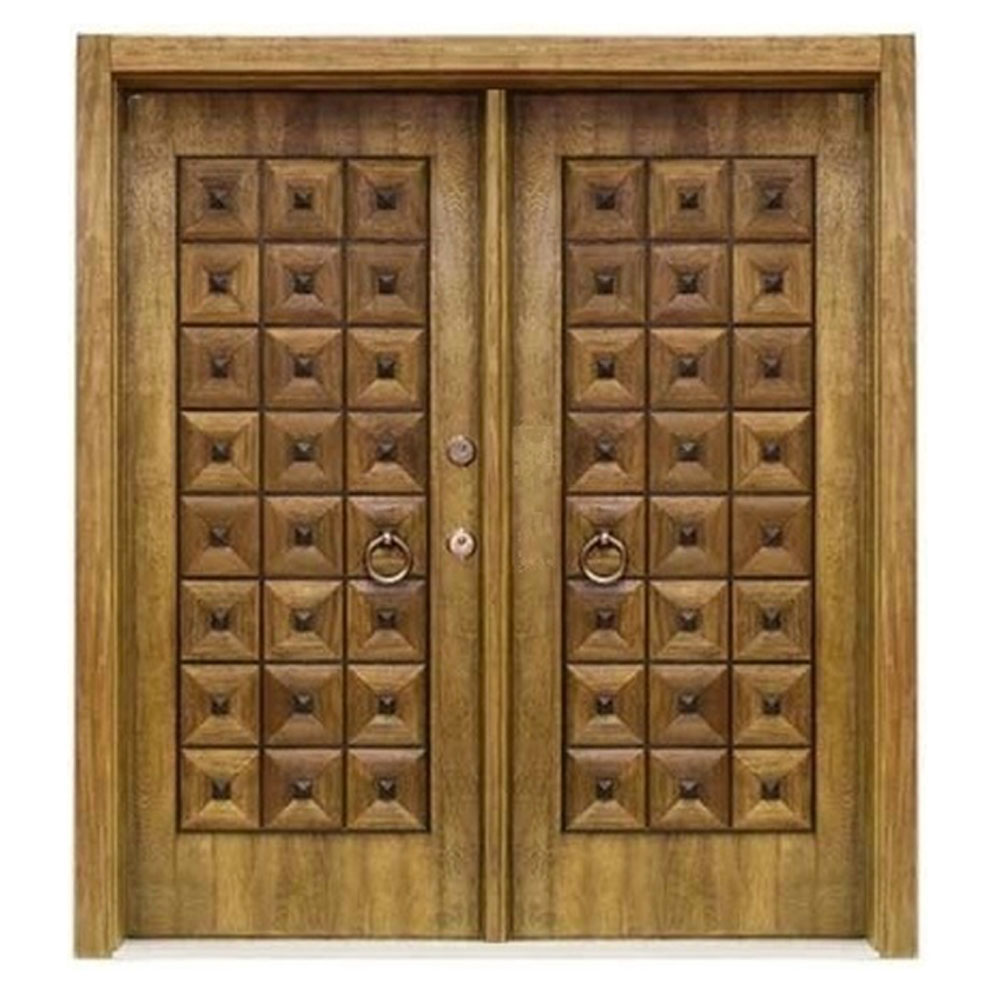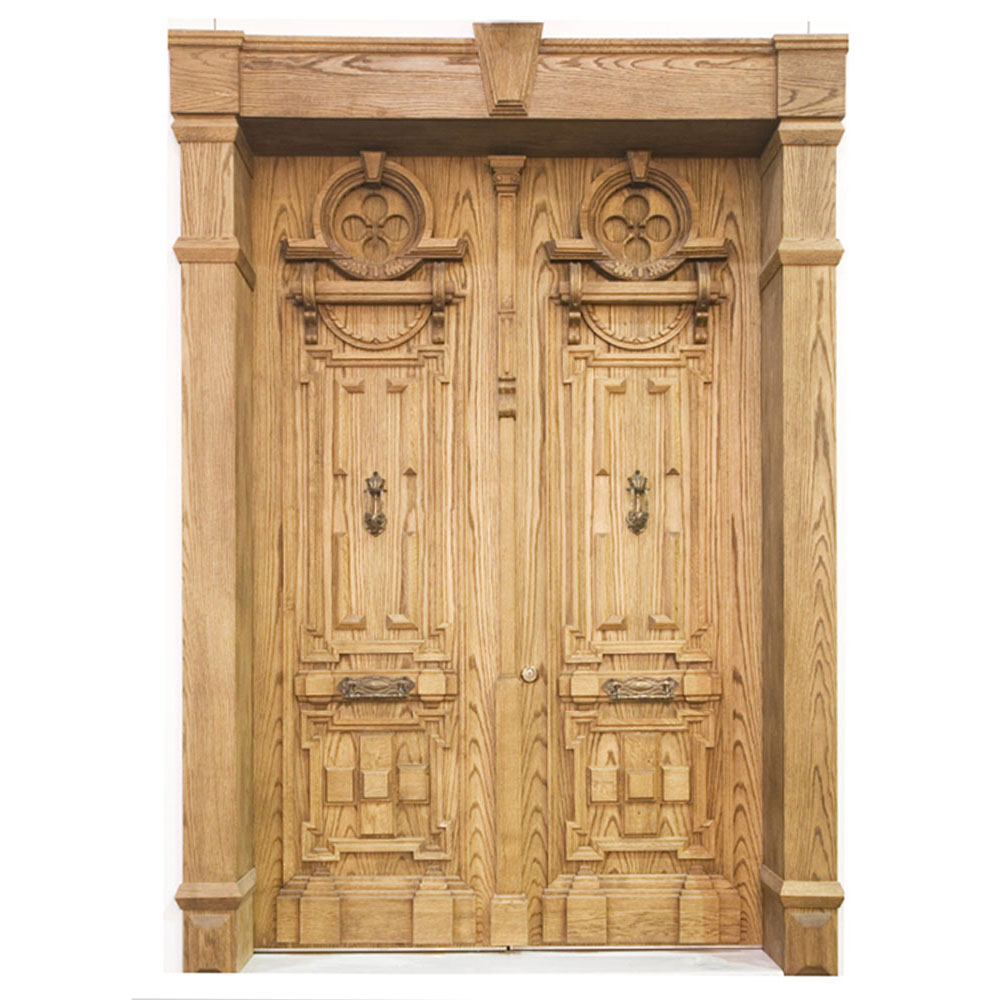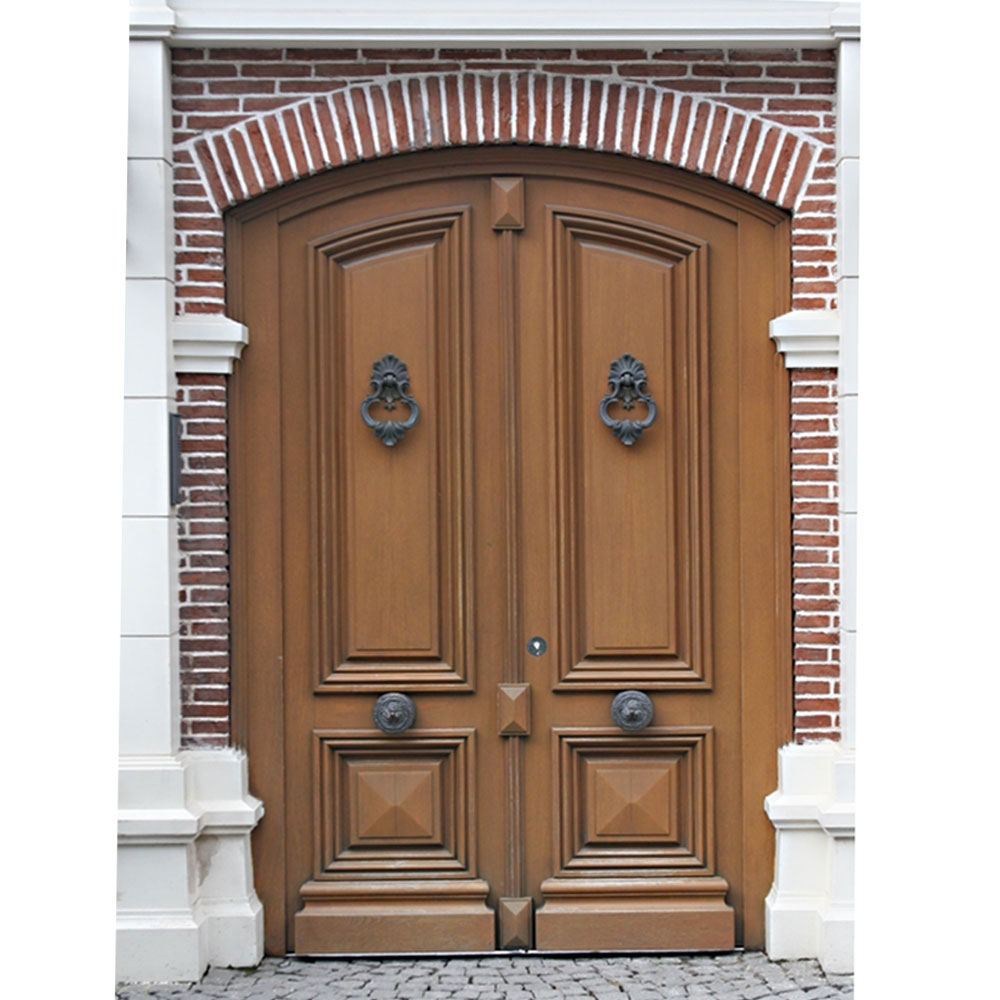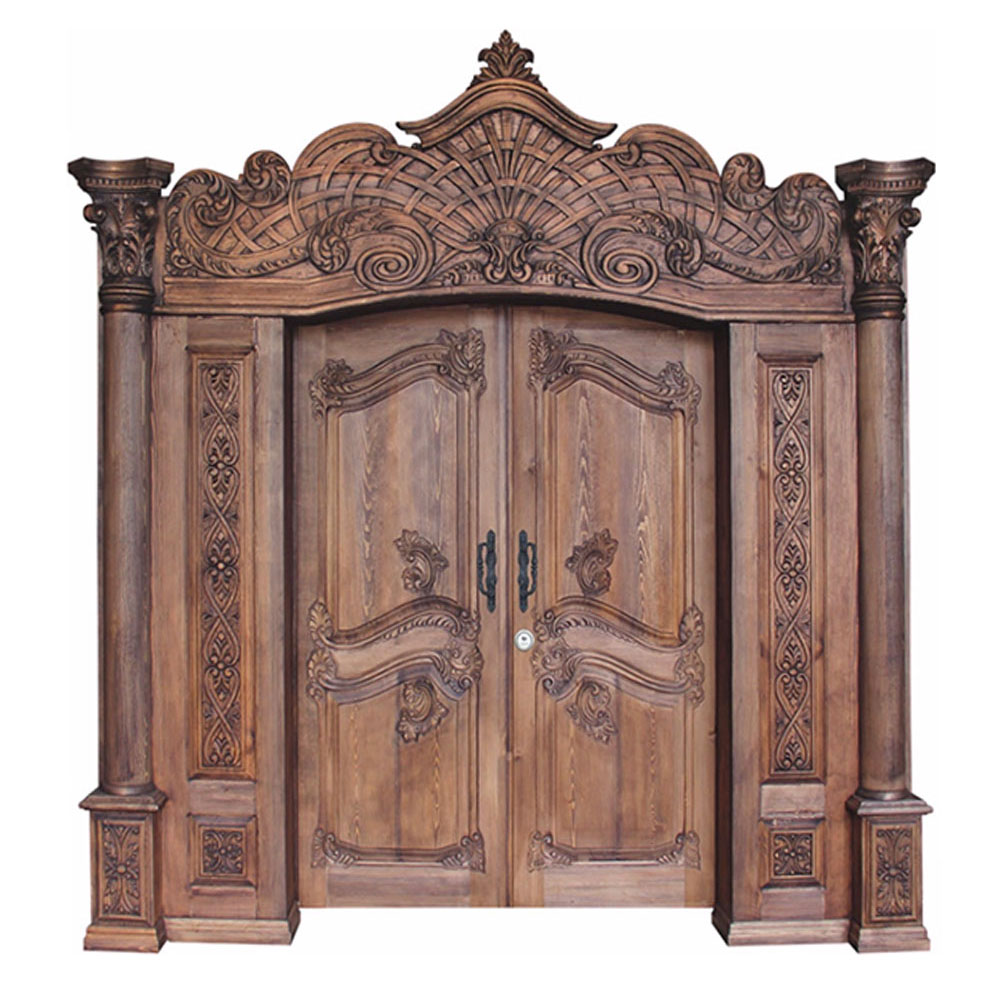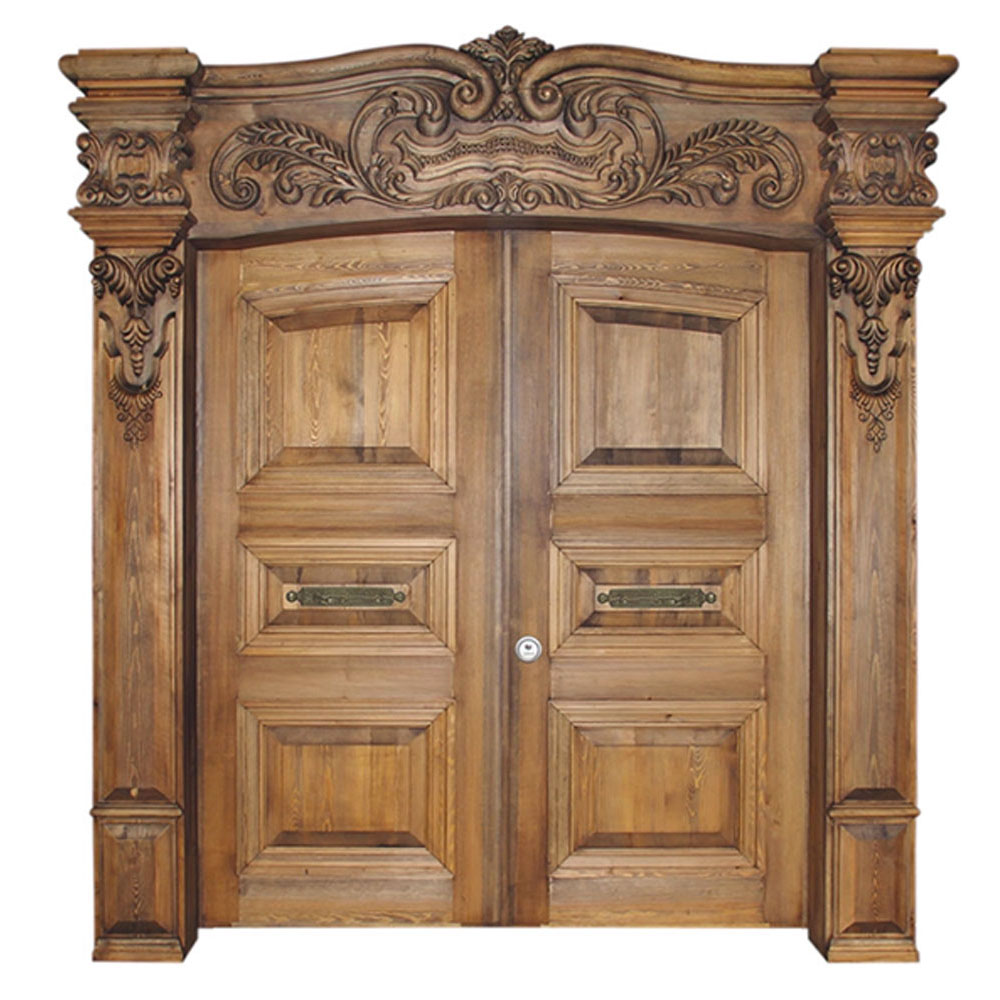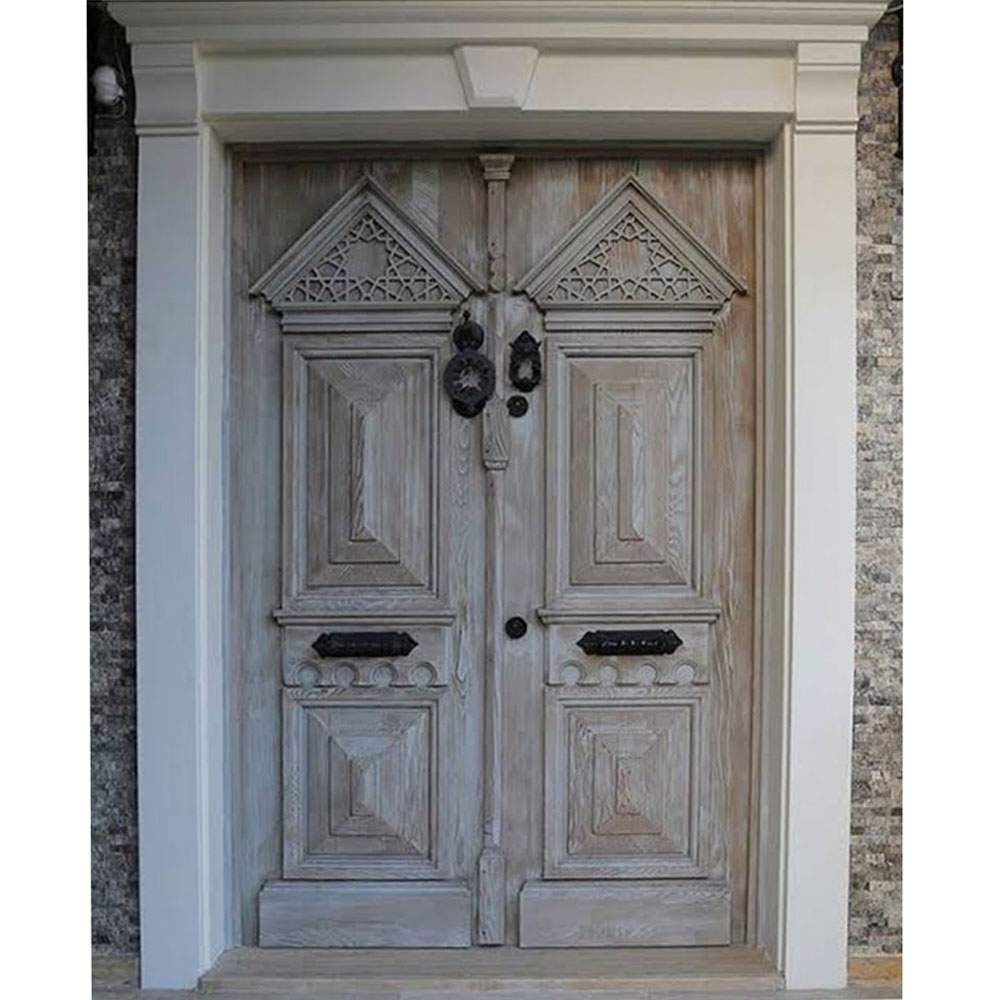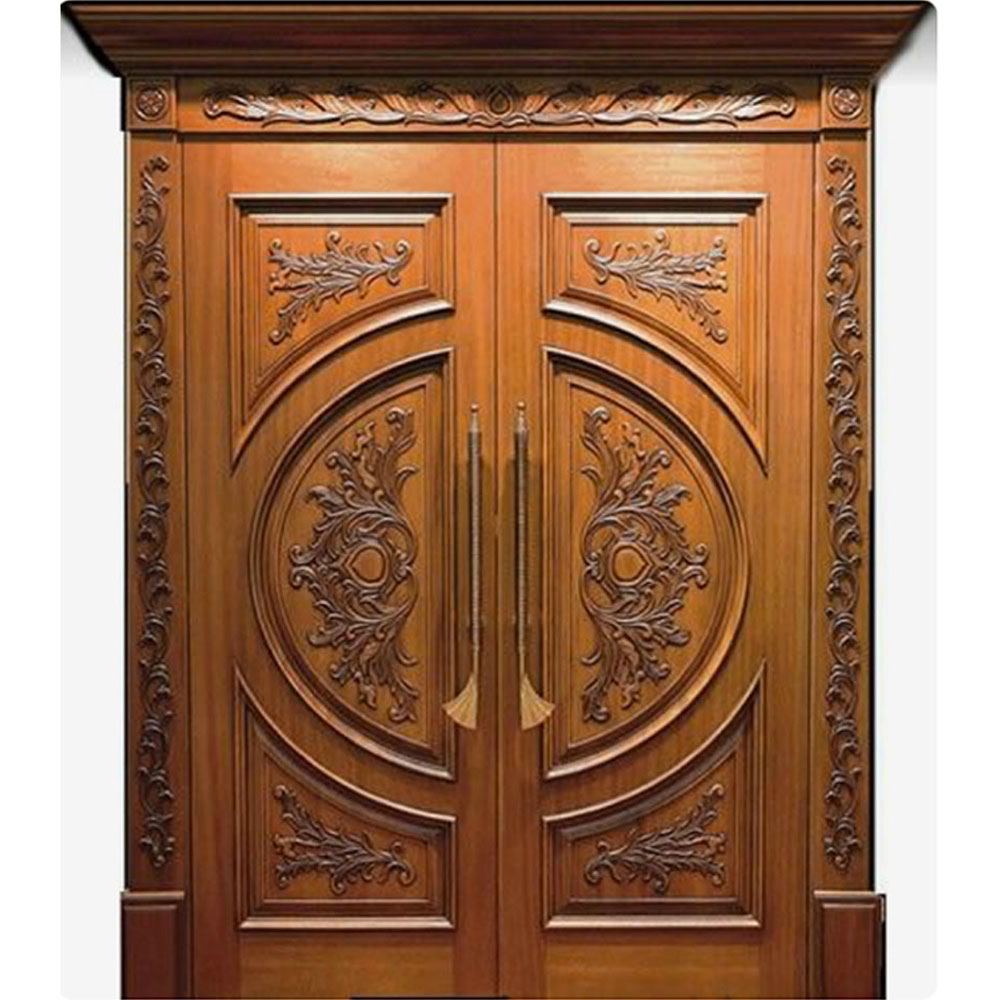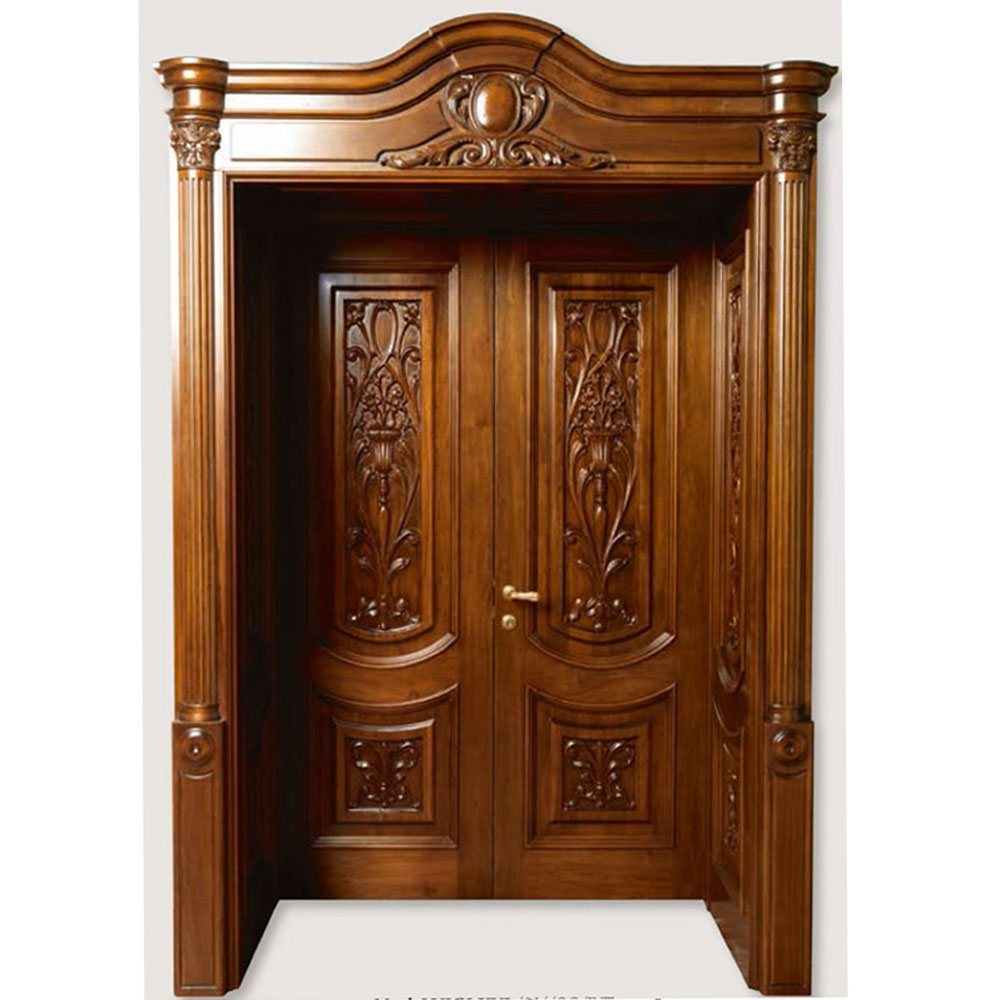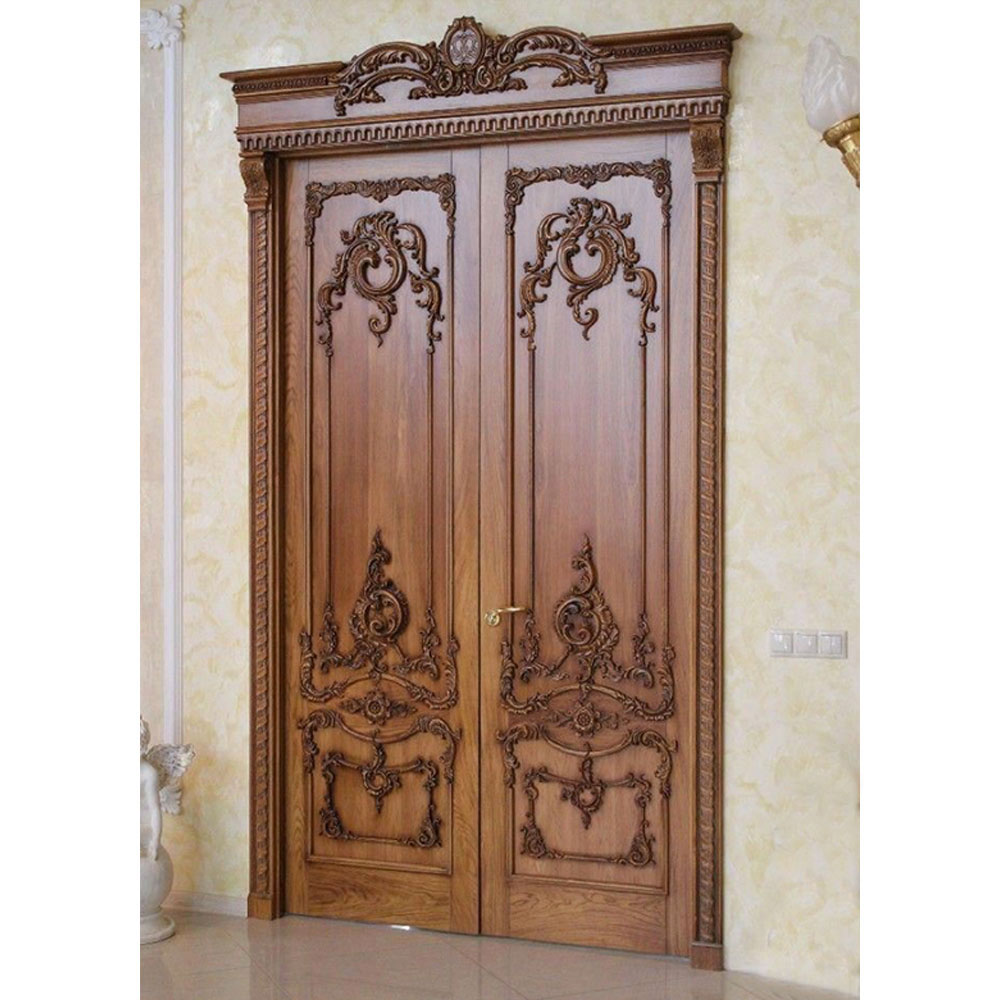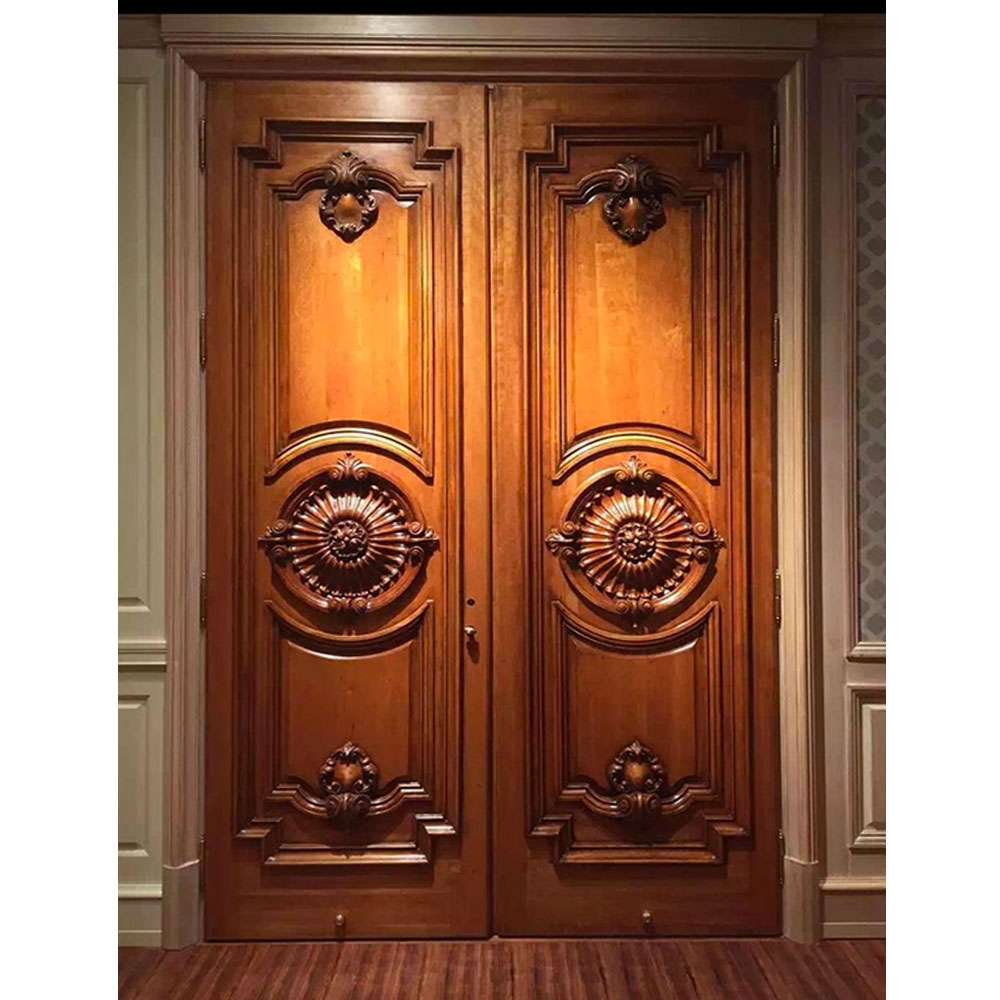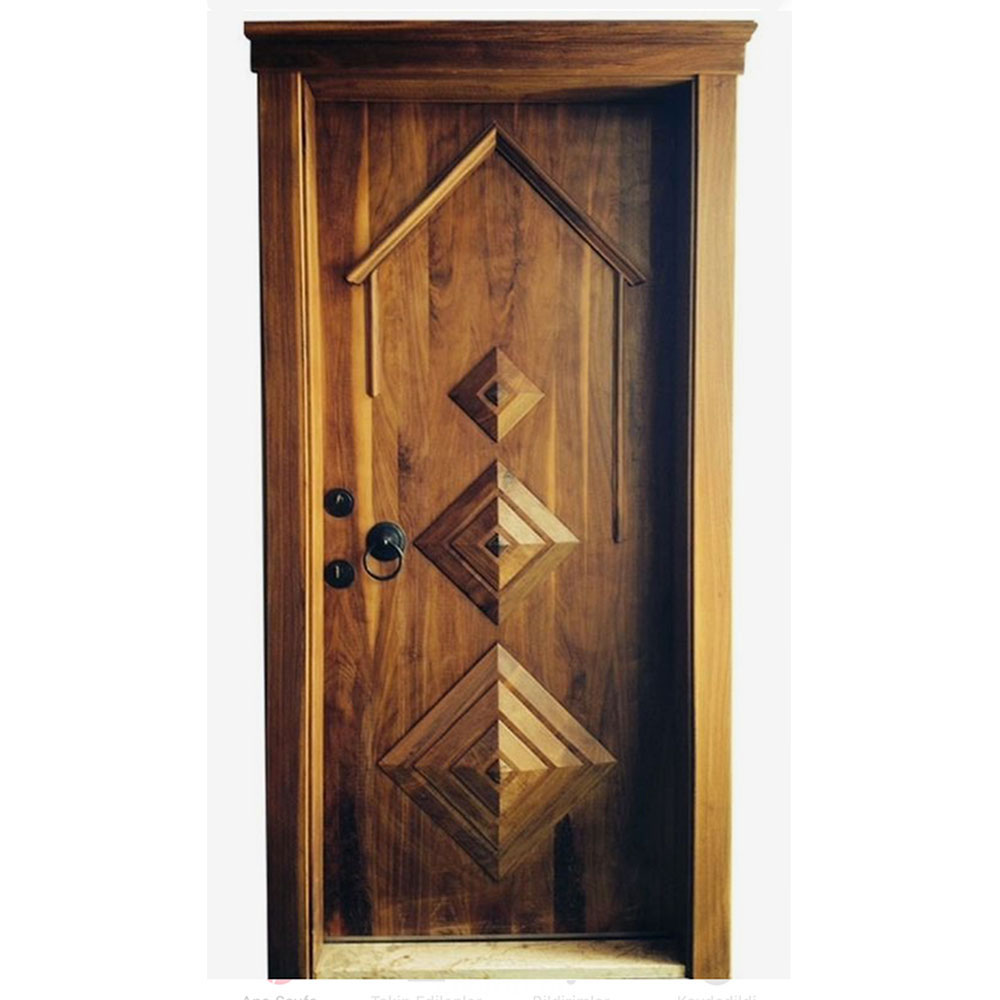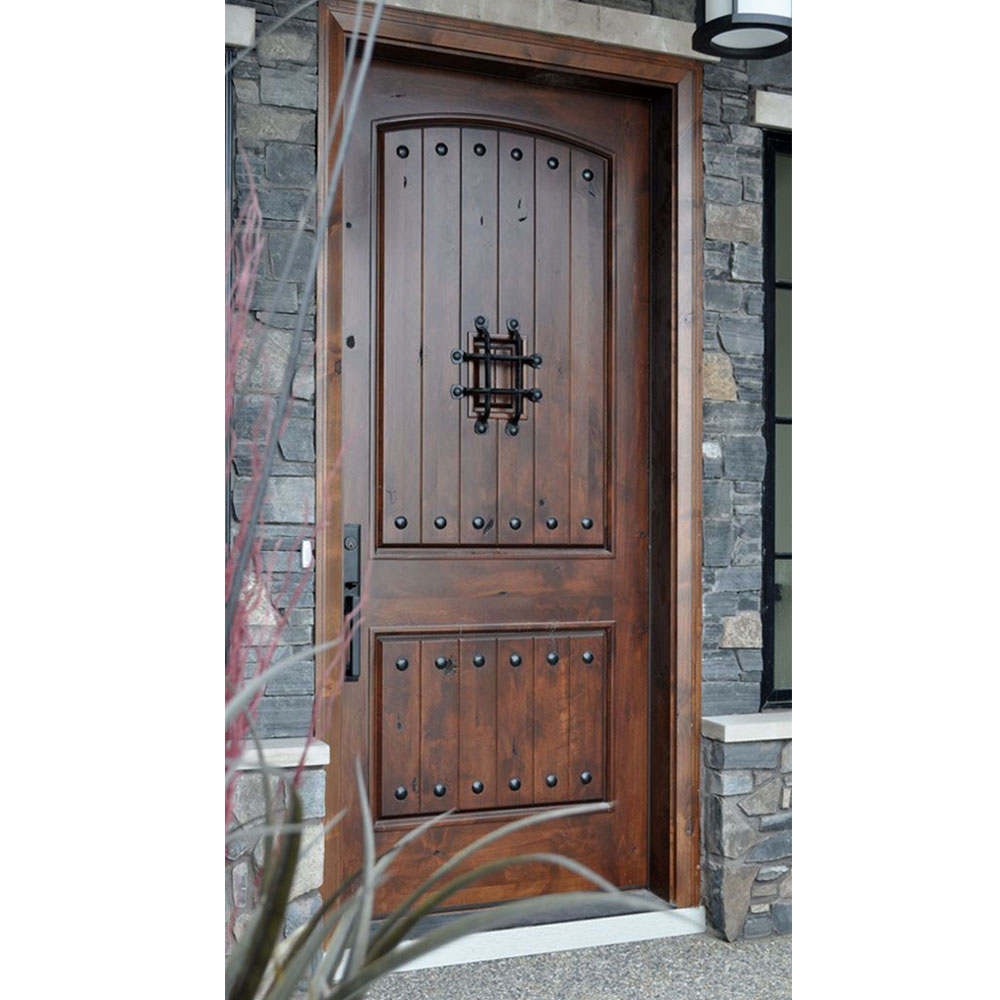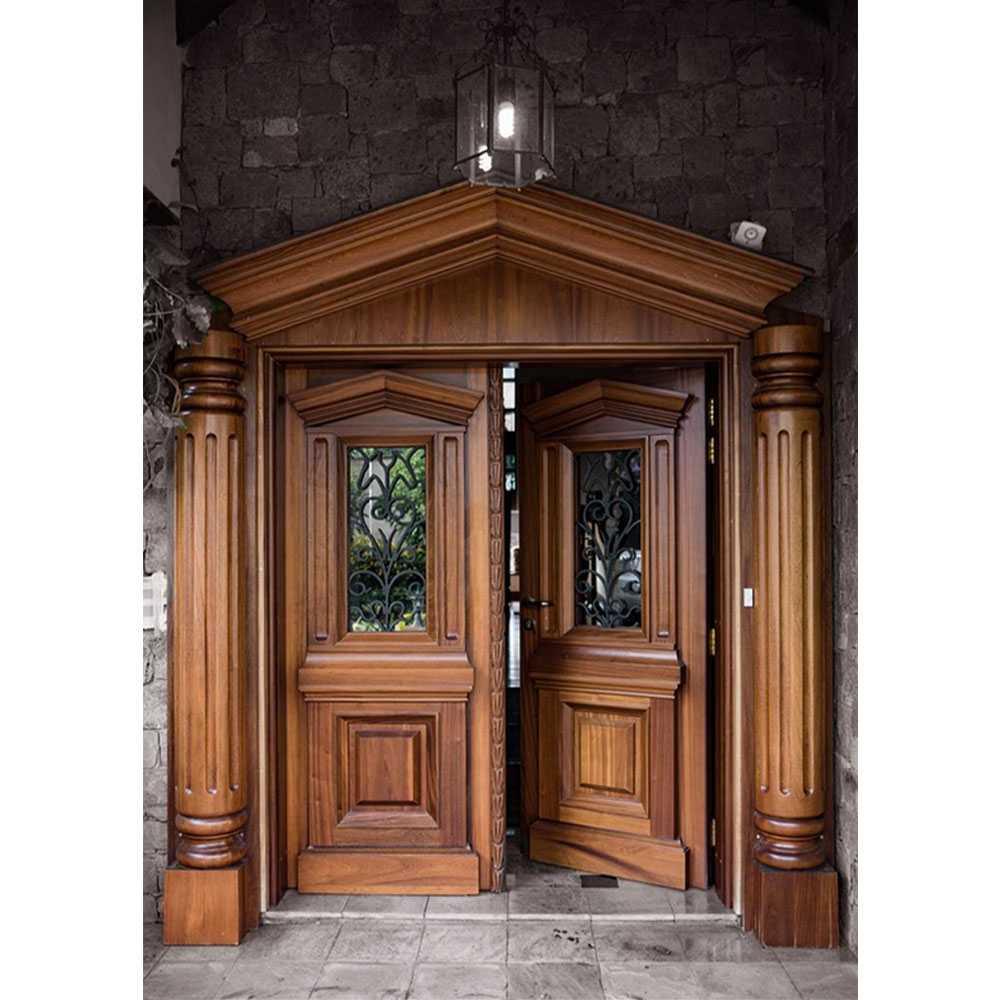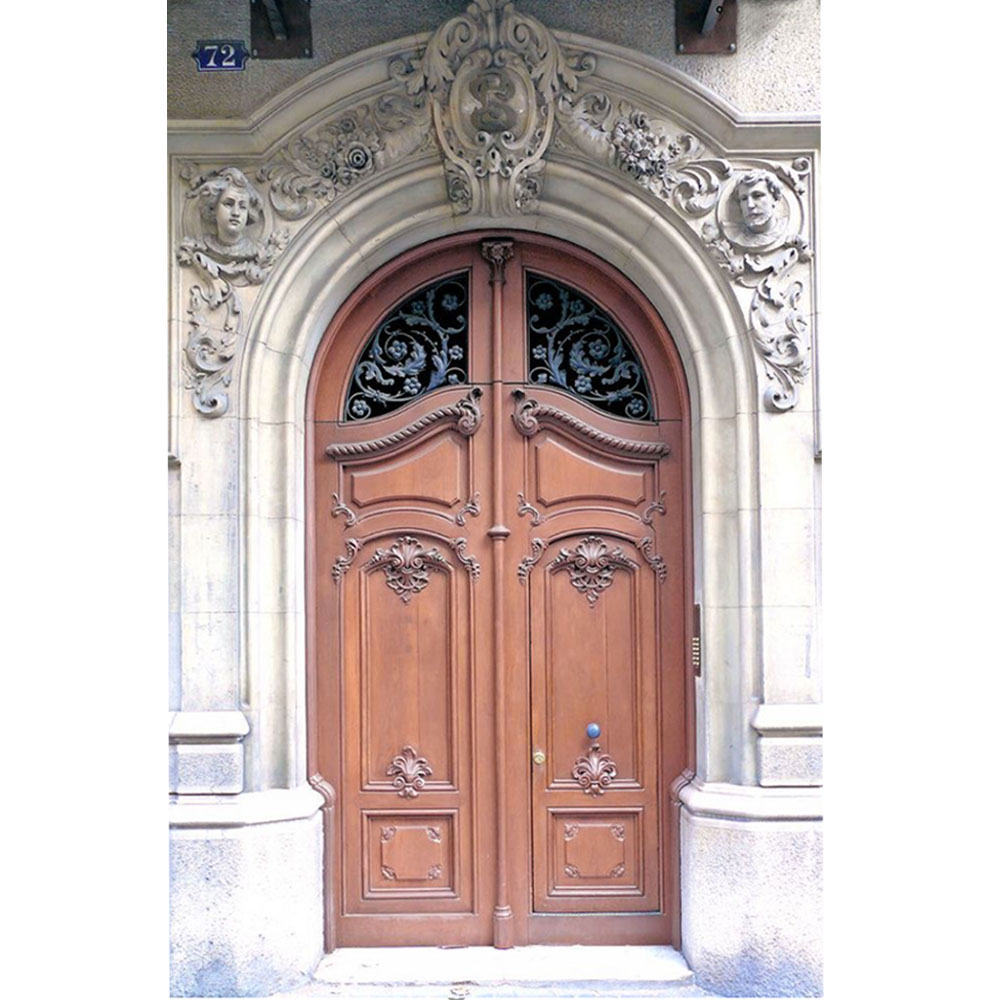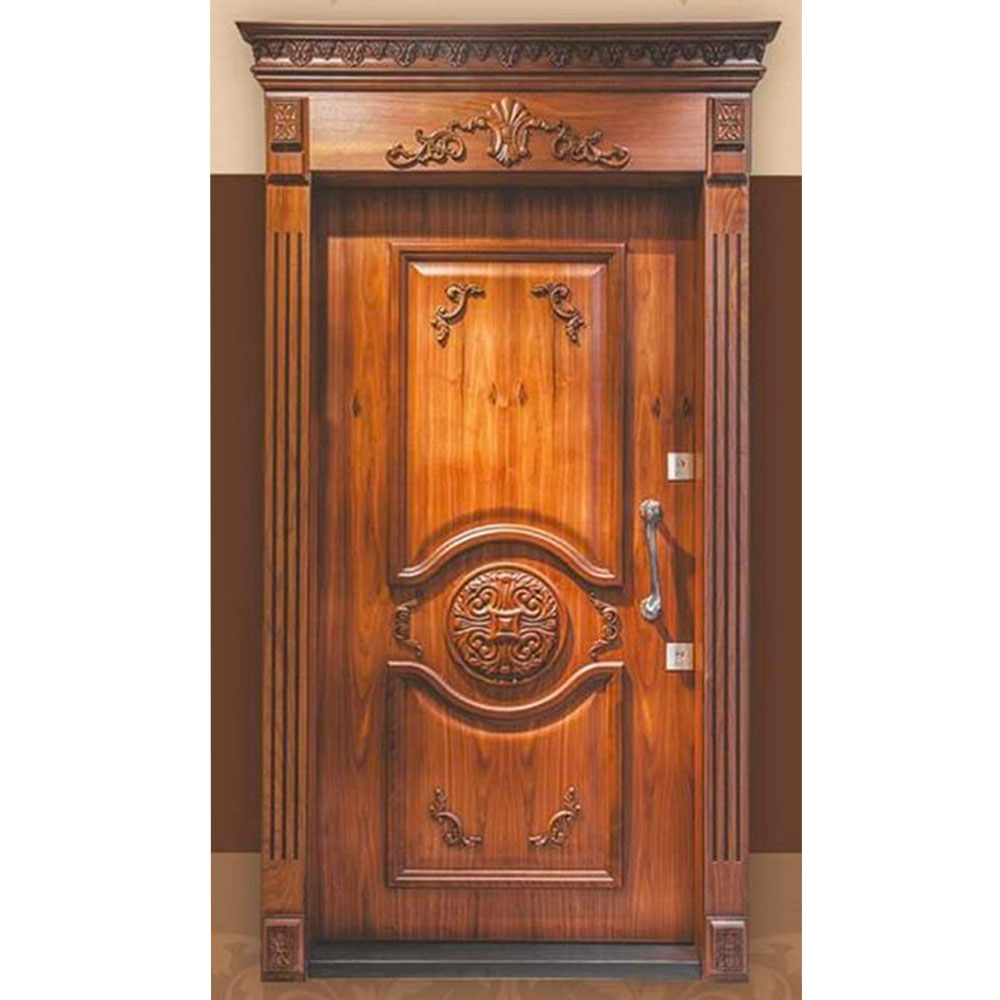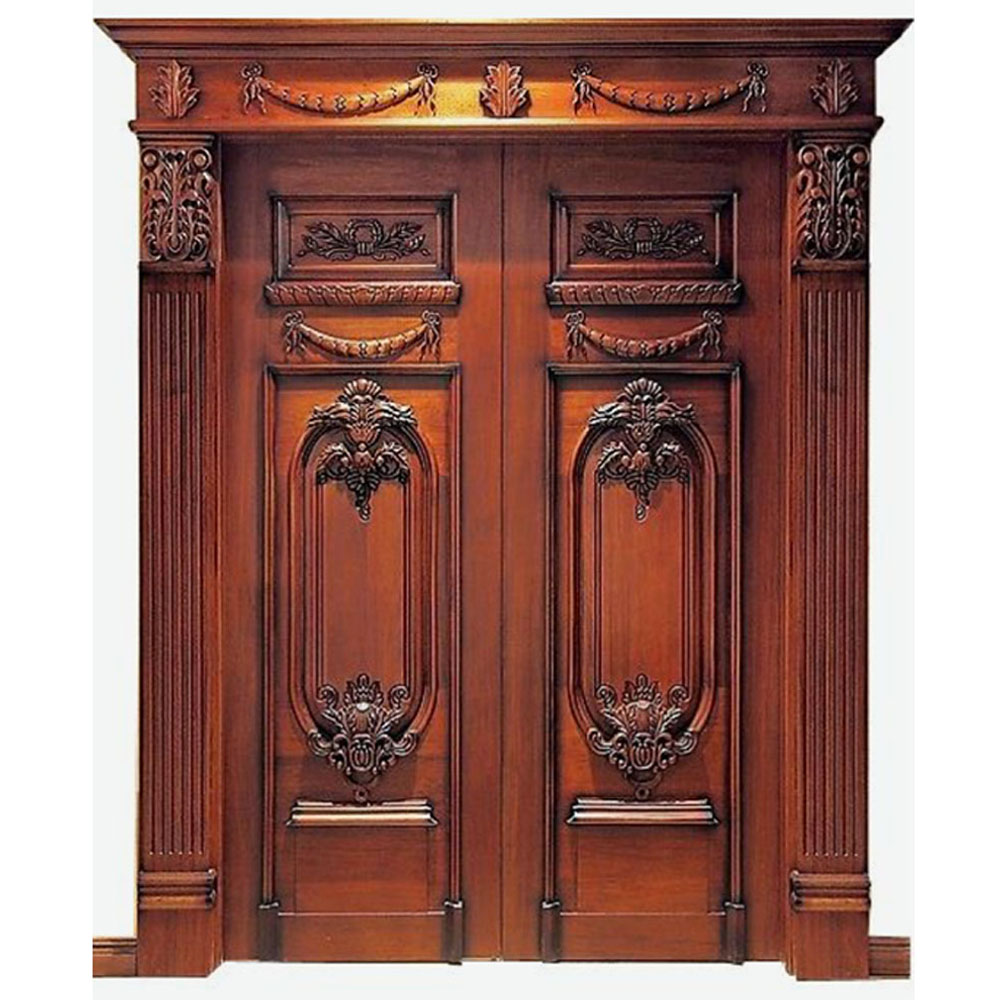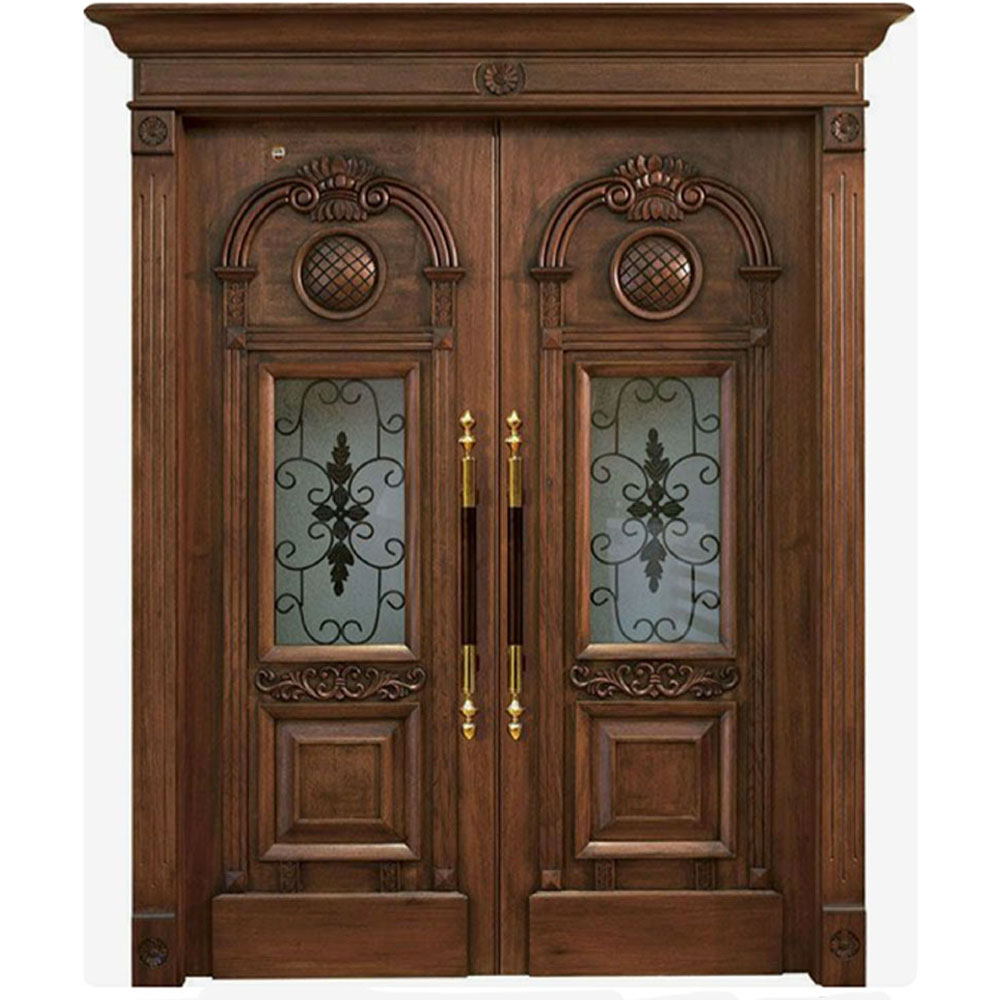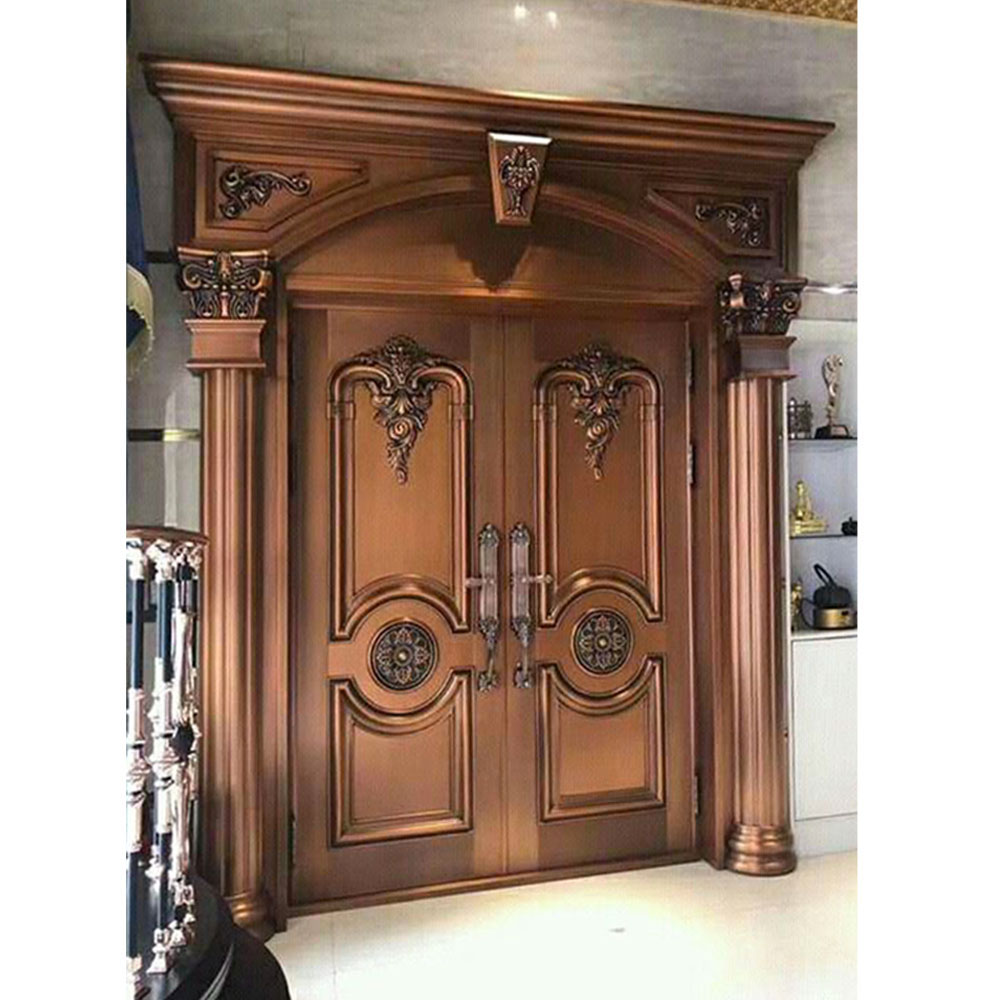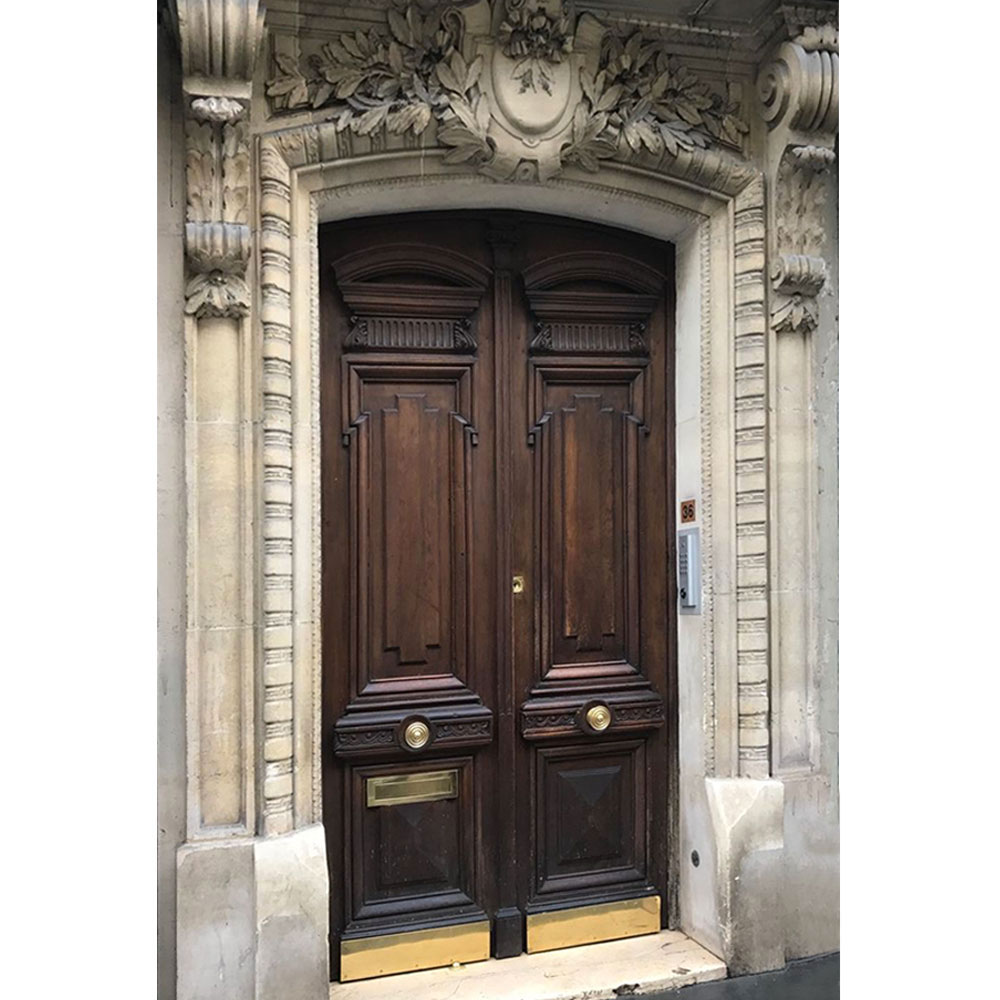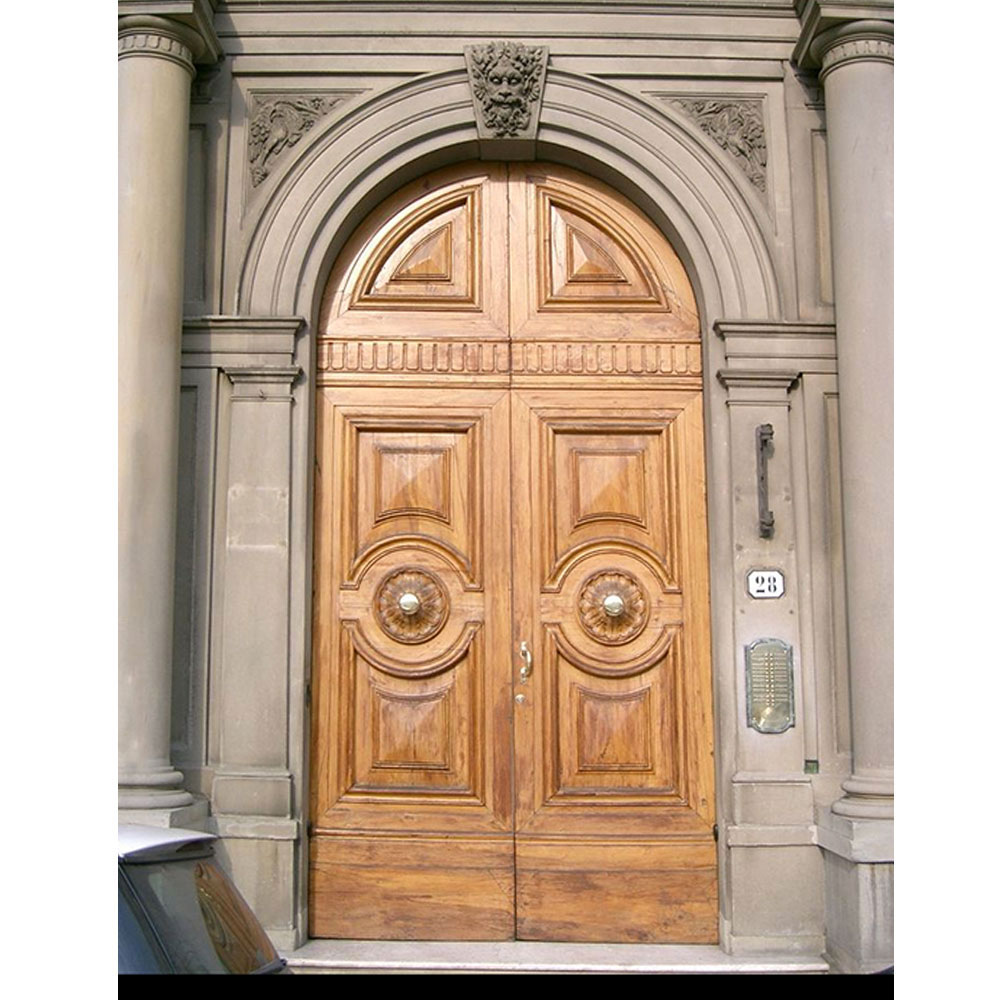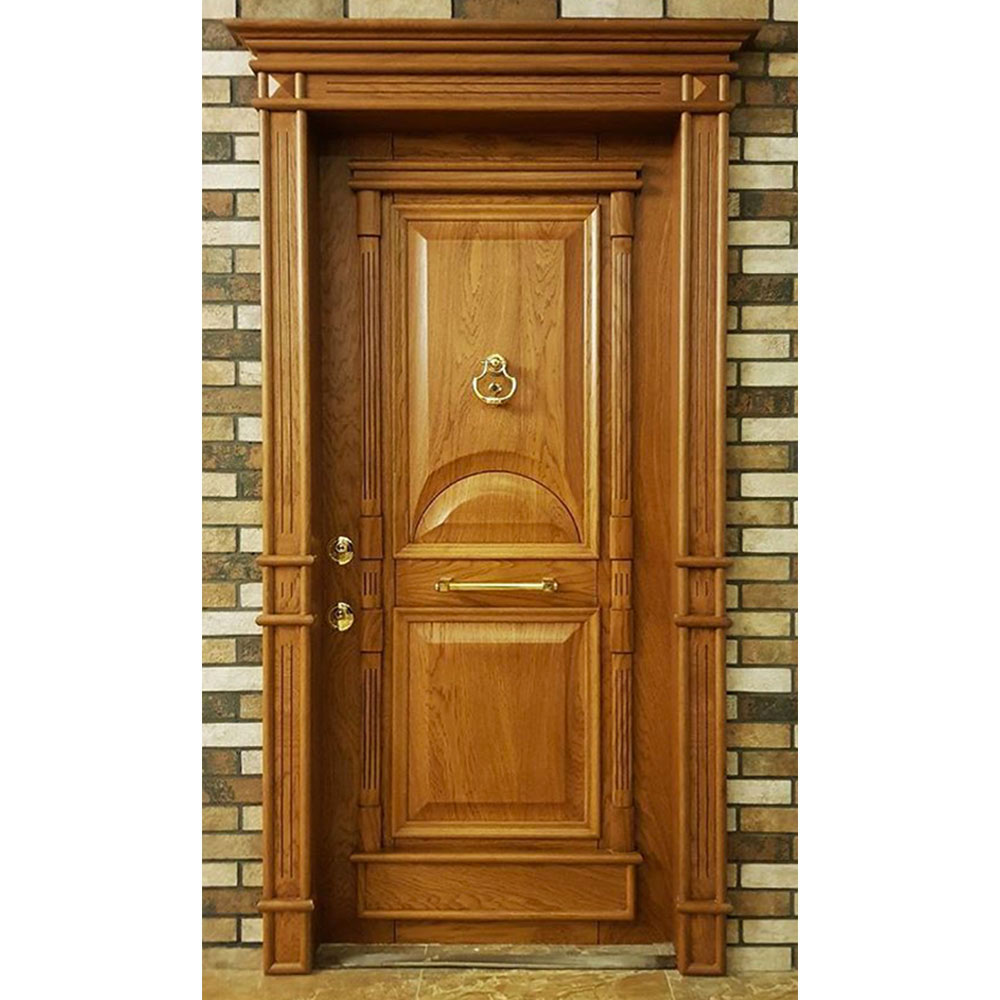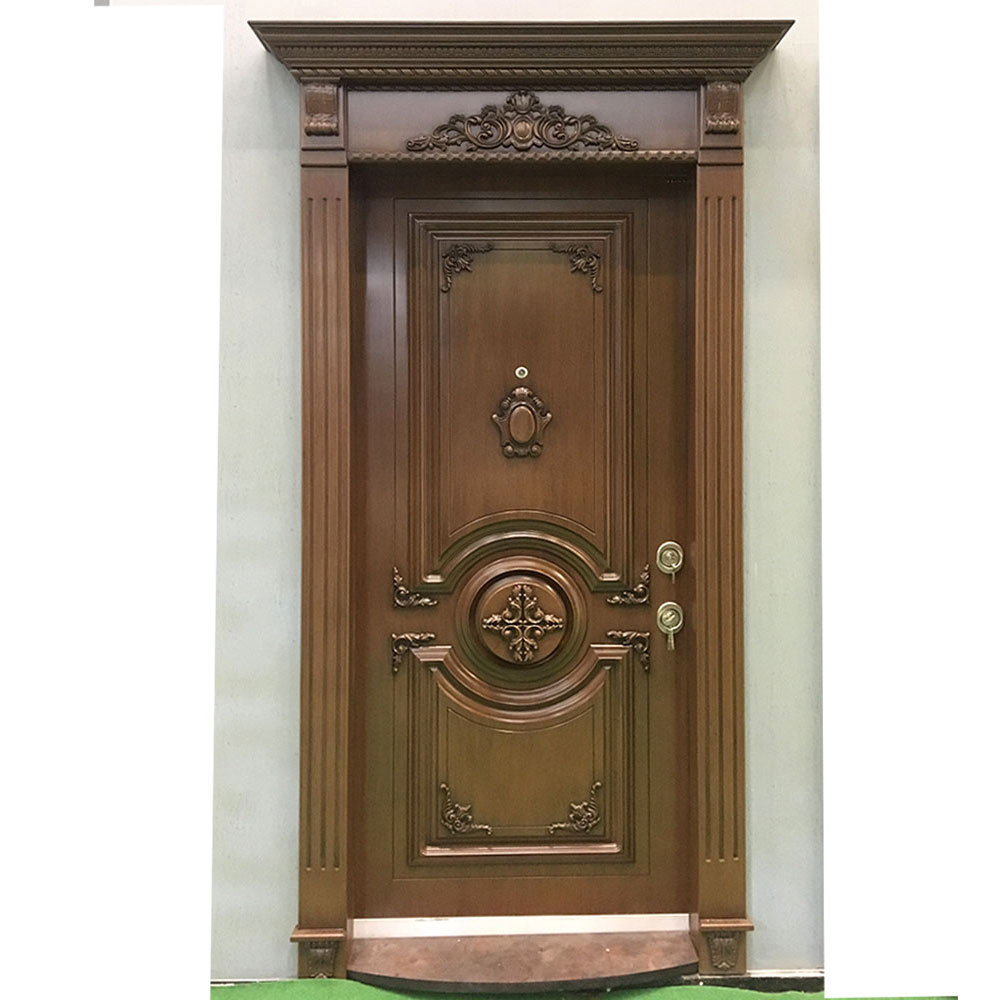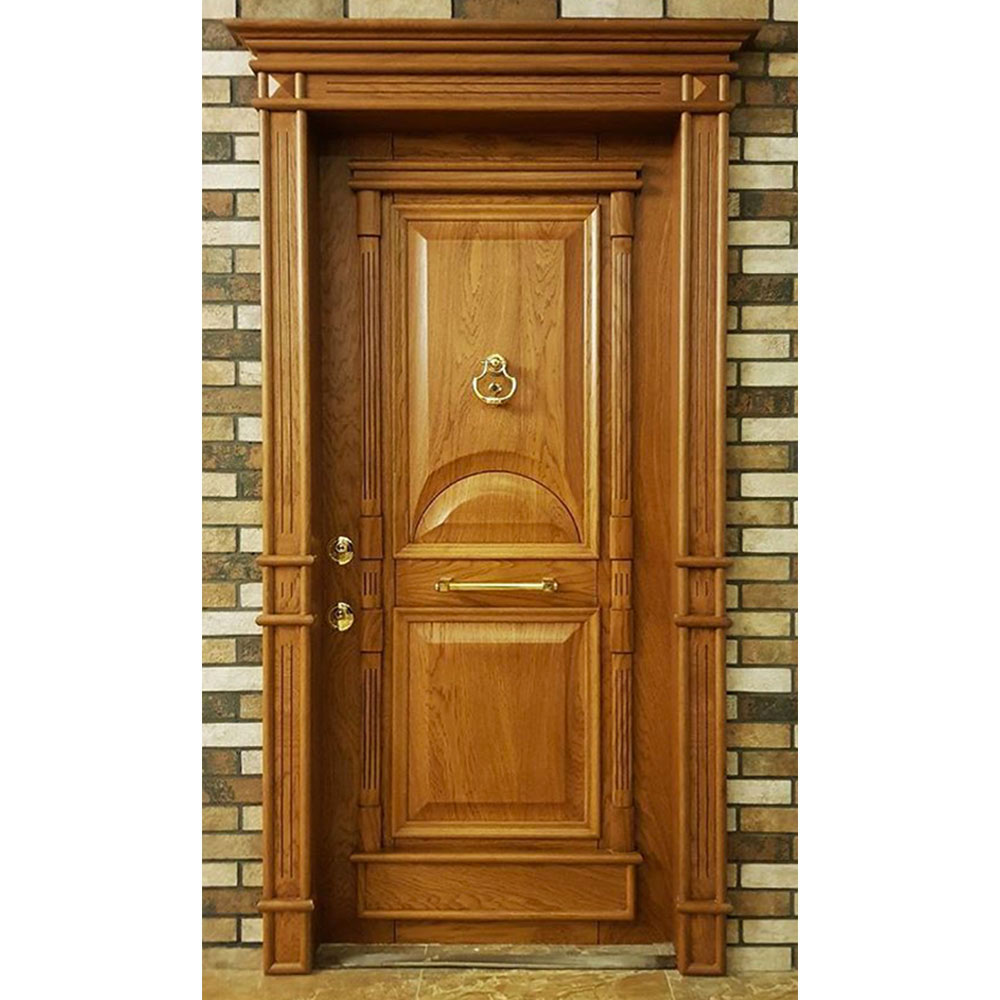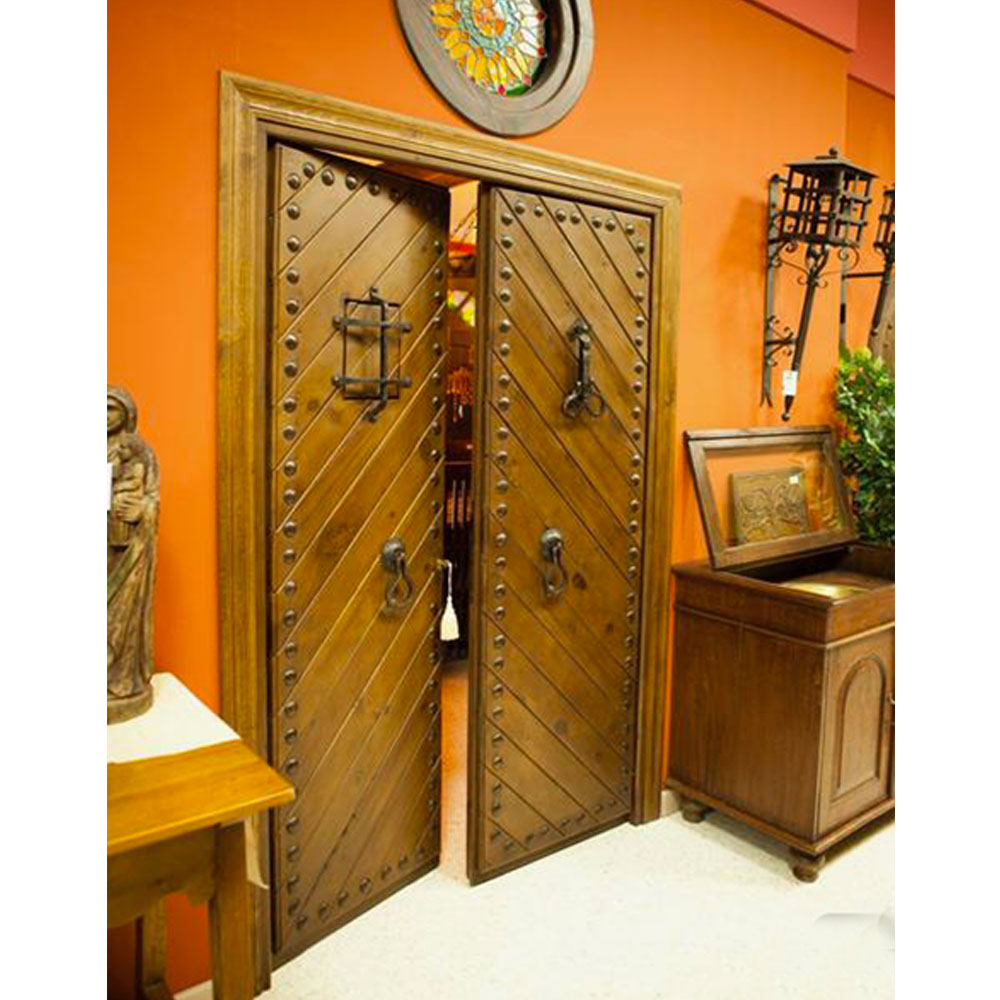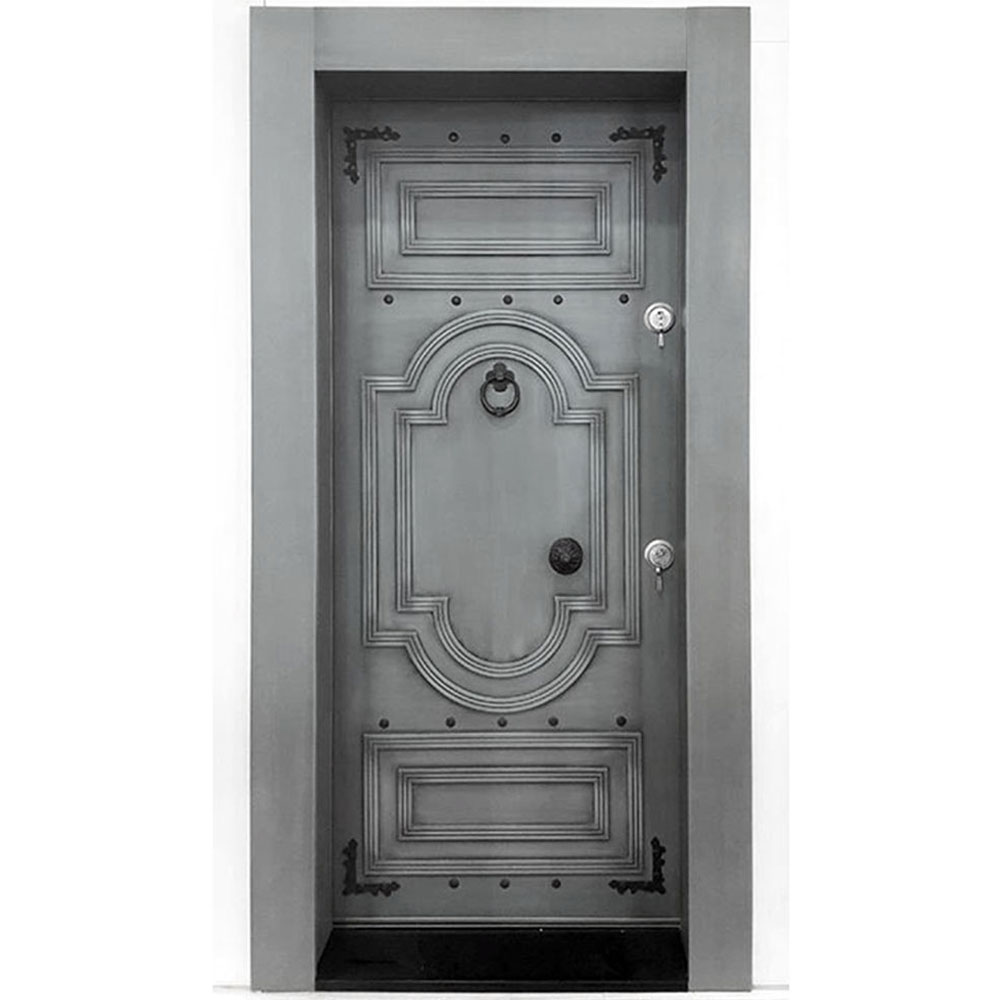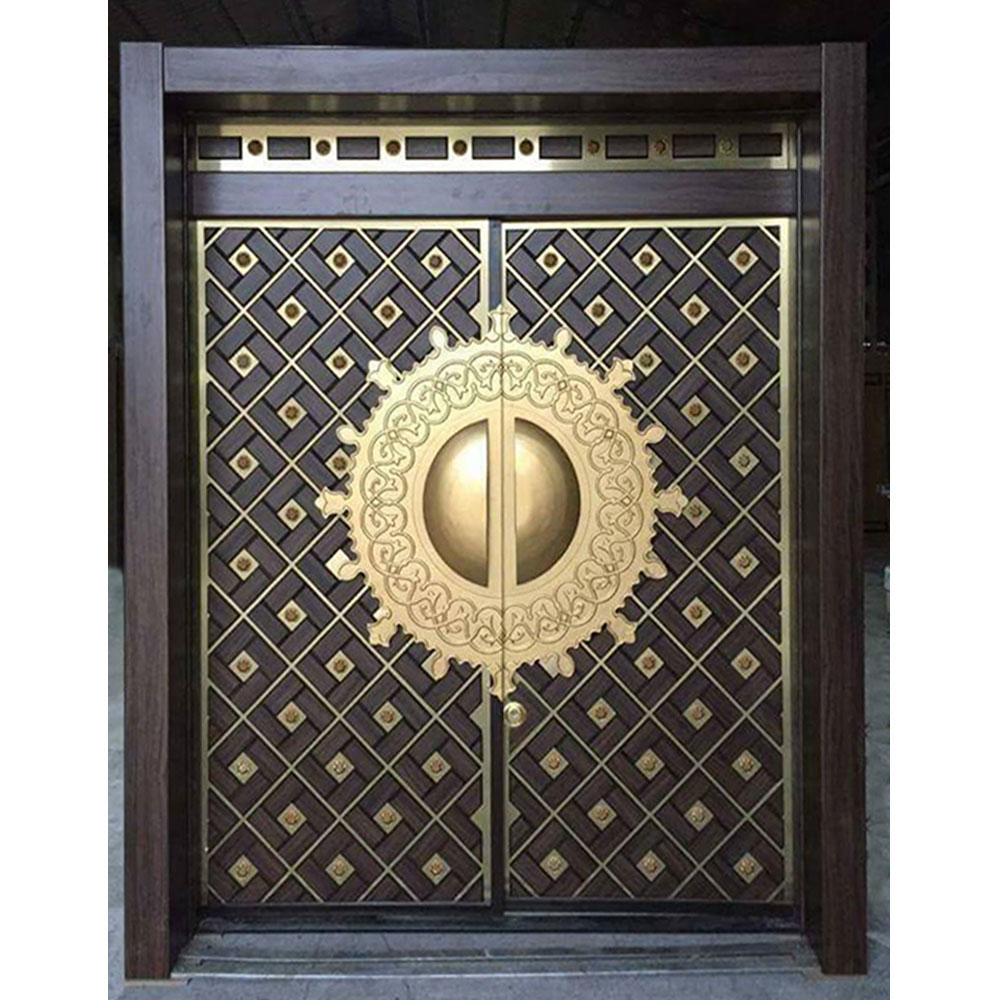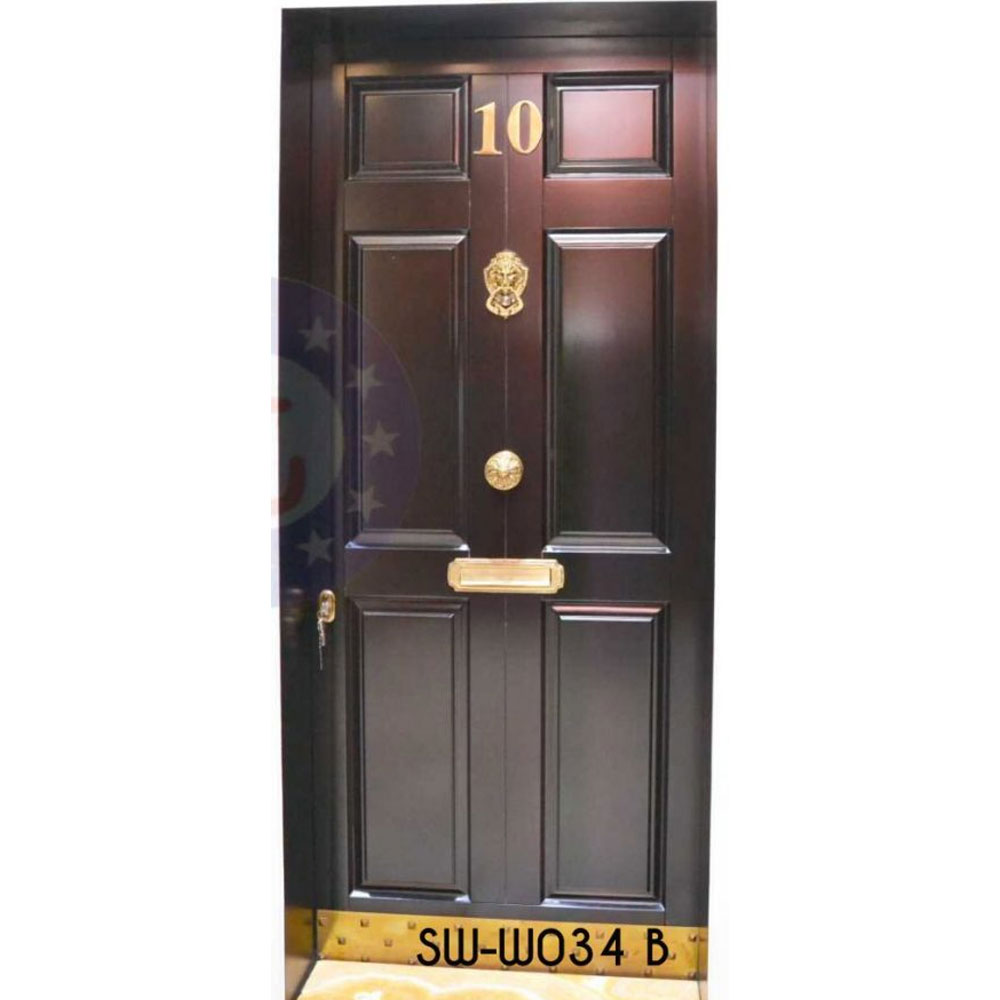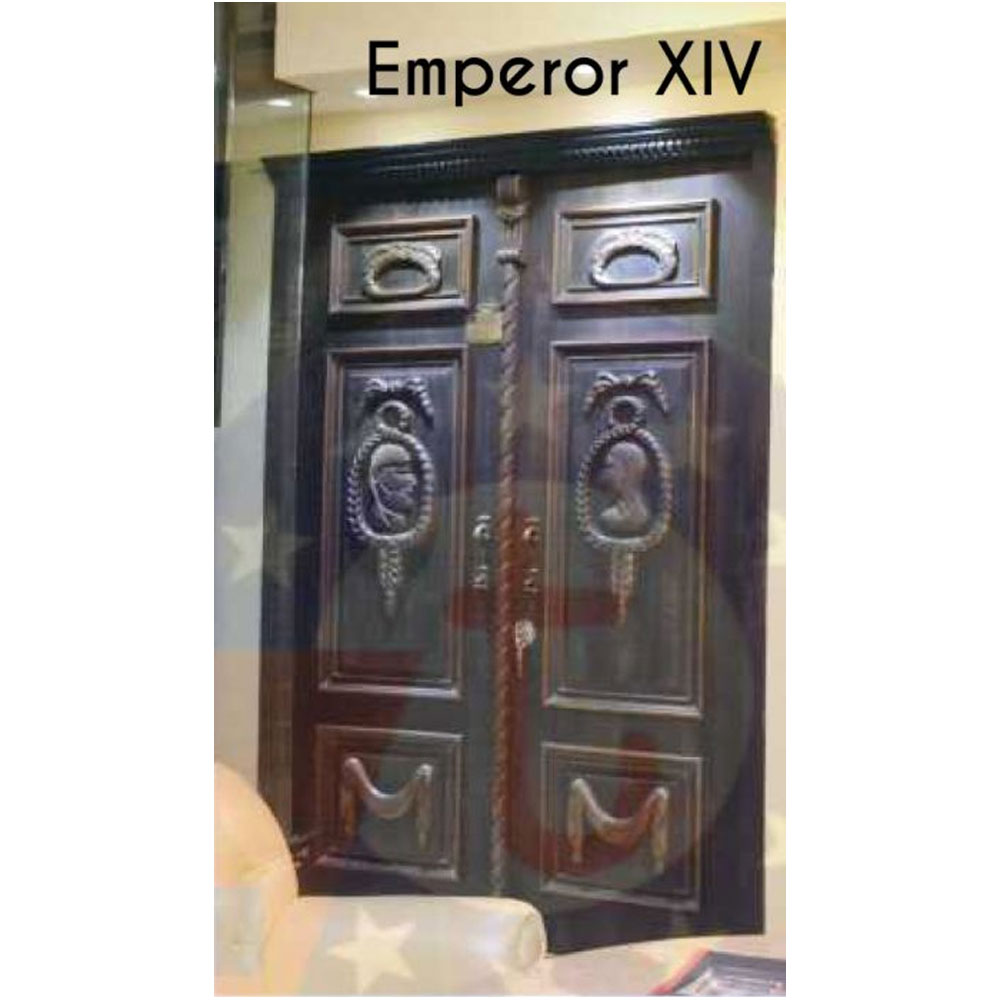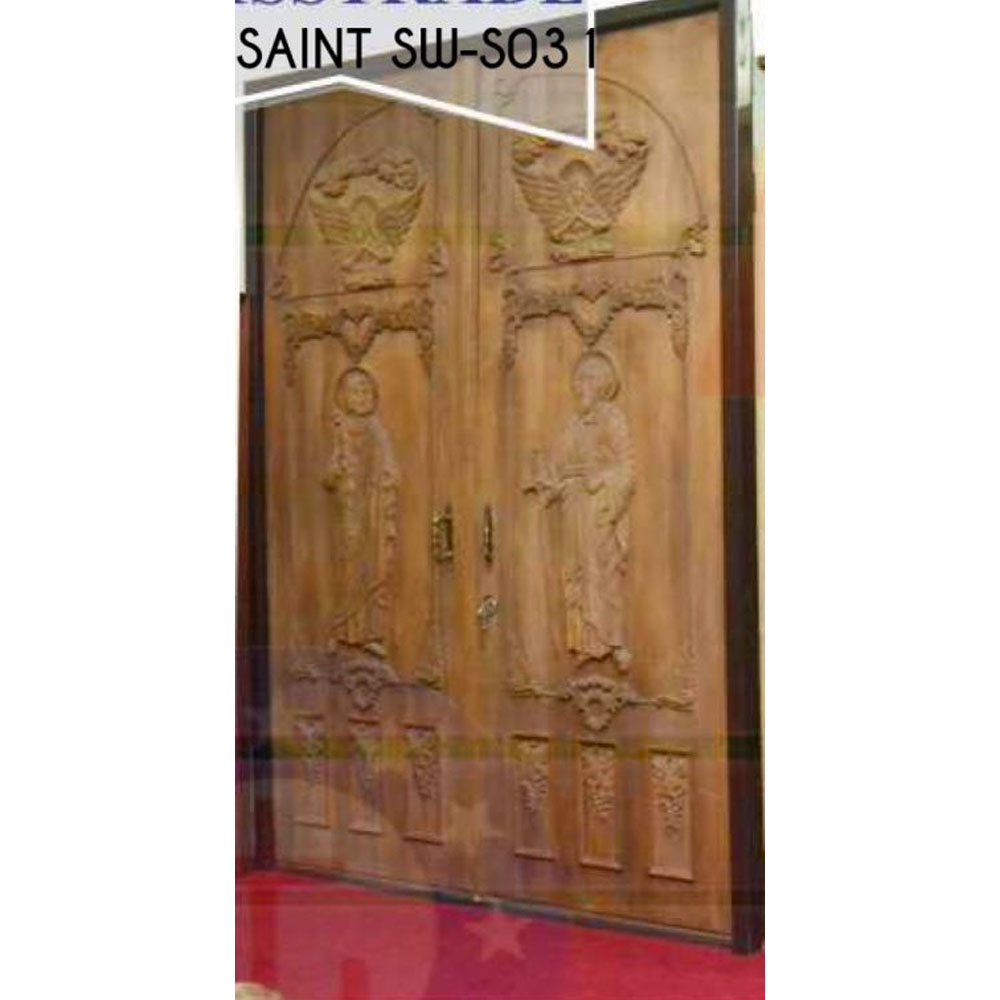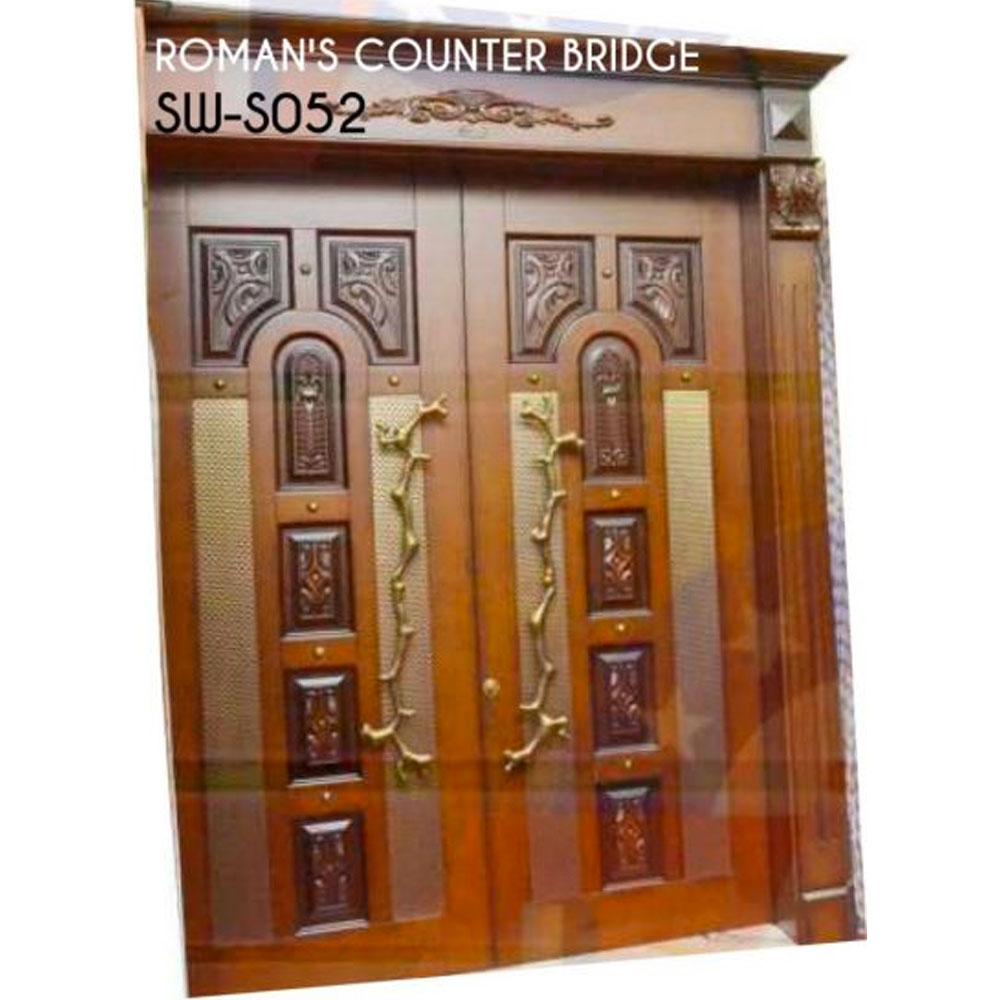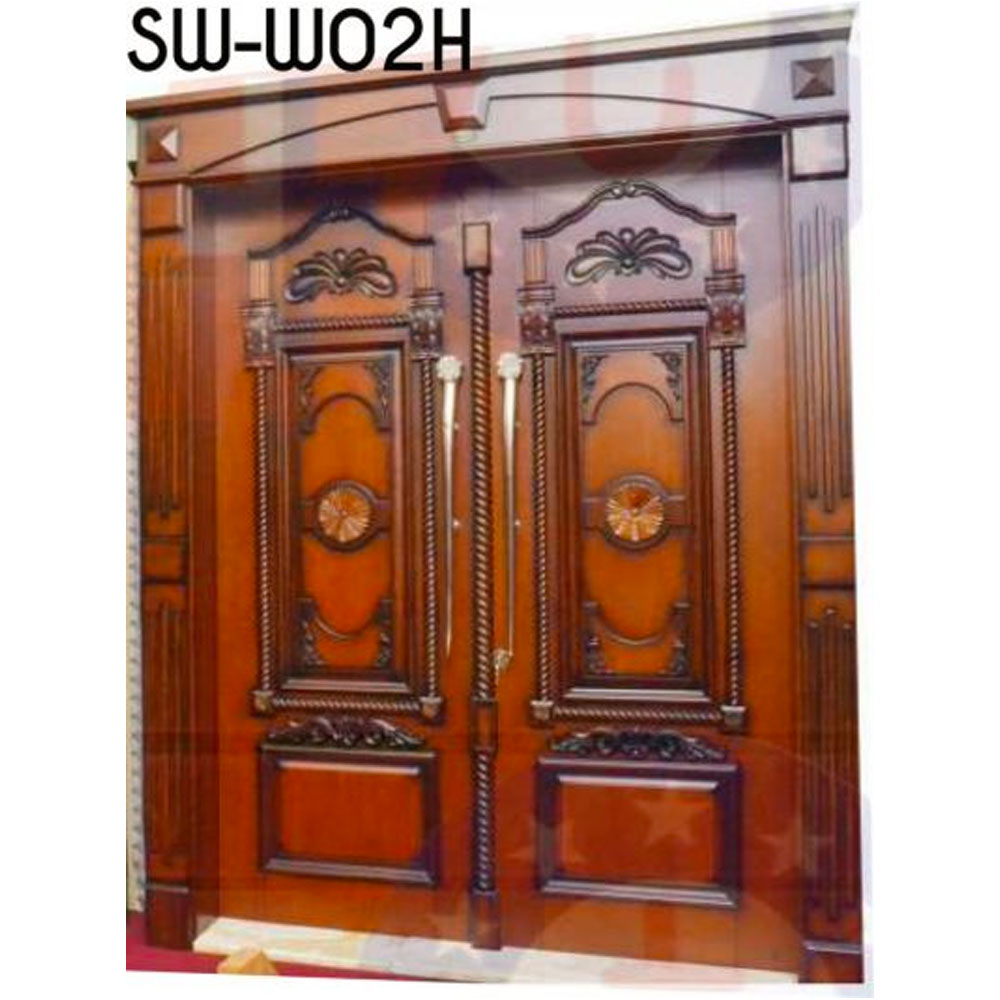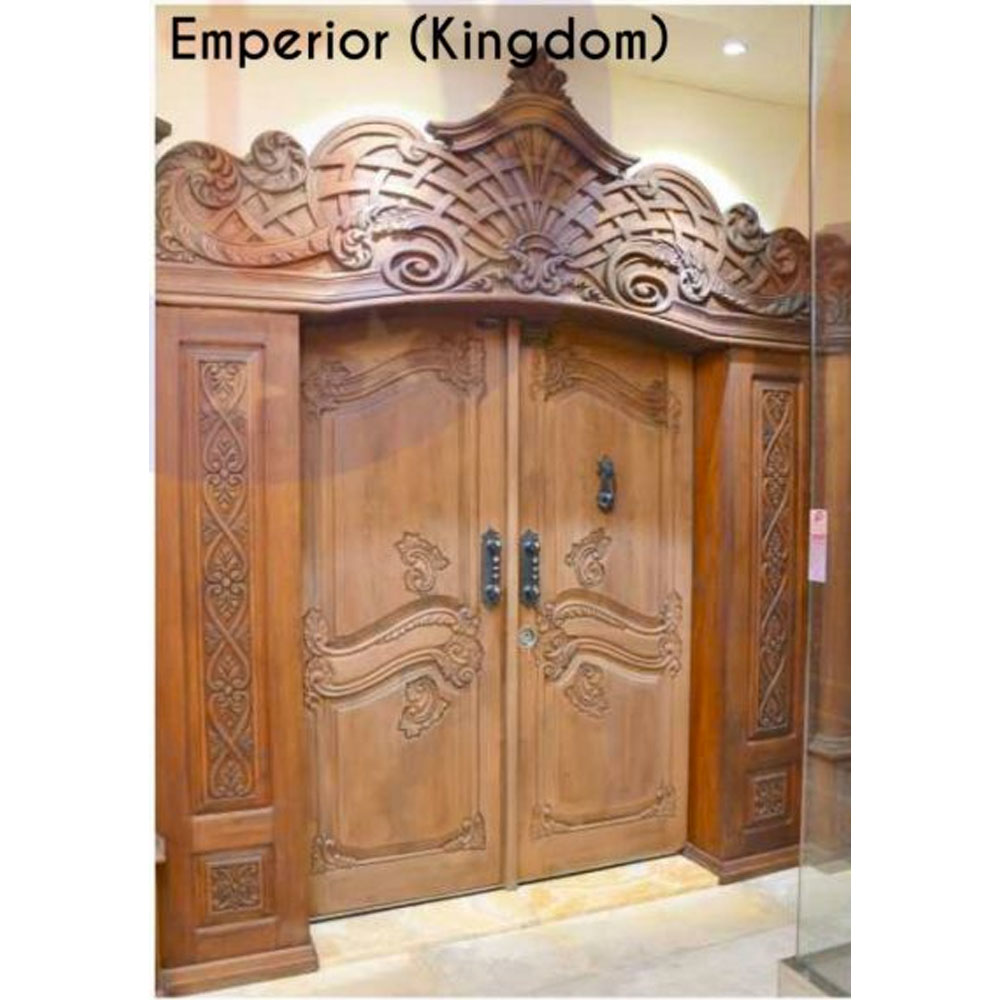 Things To Note Before Going Ahead To Purchase


Any Of Our Doors
We offer after sales services
Installation at any location
Prompt delivery service
24/7 Call service
Our prices are friendly
Most importantly, Pay us a visit before committing to any door
With this understanding, you can go ahead to reach us on WhatsApp to place order for any of our doors.
Our Beautiful 

Customers' Reviews
Beyond doors we offer A blend of beauty and security.