What does the Word "Bulletproof" mean?
Doors and windows are one of the most vulnerable parts of a building when it comes to security. This is why we have to install bulletproof doors and windows for added protection against theft and ballistic attack. The term "bulletproof" gets thrown around a lot in the security industry. The reality is that there are no glazing or security framing systems that can be considered 100% bulletproof — and this goes for steel doors as well.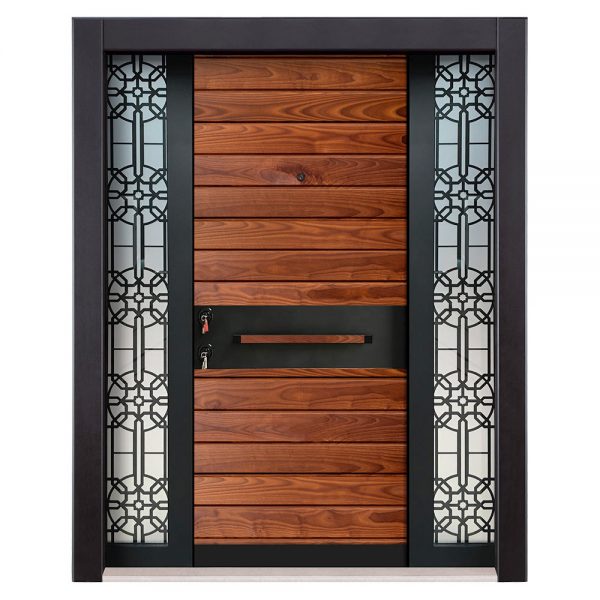 However, there are bullet resistant doors and windows that offer varying levels of ballistic protection. This means that they can withstand certain types of ballistic impacts. The dual-purpose performed by bulletproof doors is protecting against penetration by ballistics and blasts and also functioning as a normal entryway. Products can sacrifice some of the important day-to-day functionalities that are essential for normal working conditions if they prioritize security above all else.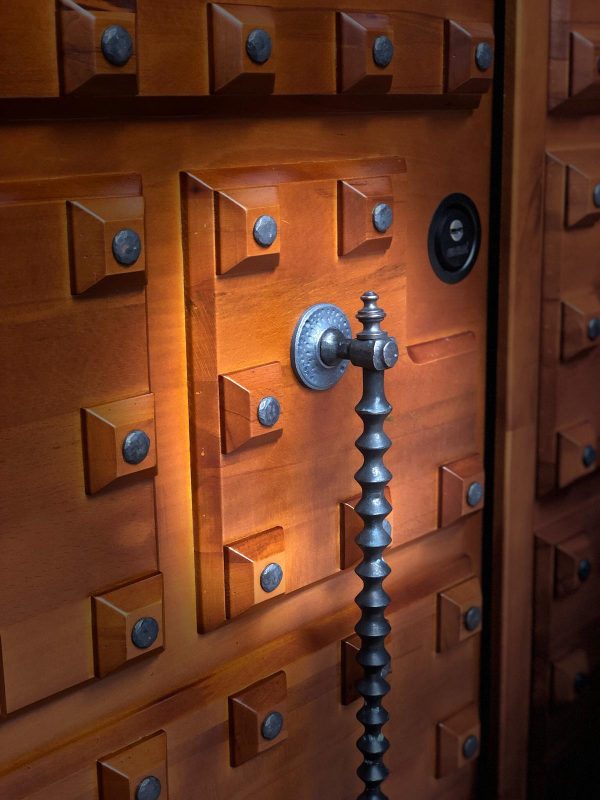 What does UL Levels mean?
Security levels for bullet-resistant systems have been established by UL (Underwriters Laboratory), the primary testing organization for materials used in these systems. It has a superior protection layer with ballistic material. Each level has been tested and found effective at stopping certain types of ballistic projectiles, ones most typically employed during an armed robbery. While ratings extend to Level 8, the needs of most banks, credit unions, and convenience stores are well covered in Levels 1-3. For example, a ballistic glass door and frame can receive a UL 752 rating from 1-8. A UL 752 level 1 rating means that the system can resist 3 shots from a 9mm handgun firing 124-grain FMJ (Full metal Jacket) rounds. A UL 752 level 8 rating means that the door and frame can withstand 5 rounds fired from a .30 caliber AK47-style assault rifle using 150-grain FMJ rounds.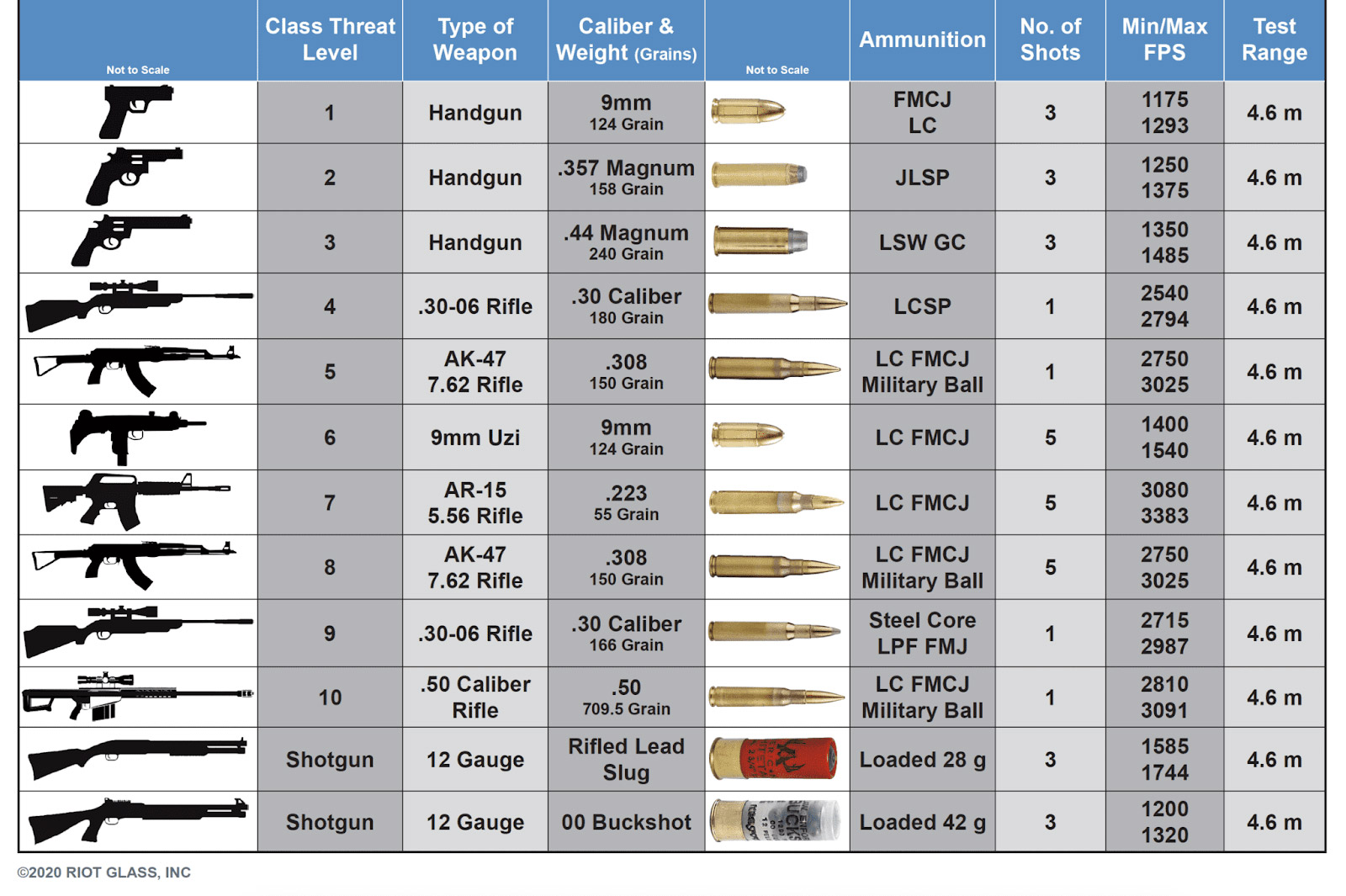 Why Are You Going to Need a Ballistc Security Door?

From schools and offices to places of worship and department stores, anywhere that groups of people gather is a potential target for an active threat. You will need ballistic security.
Thanks to it's bulletproof and impact resistance materials, ballistic doors provide superior protection againts bullets and projectiles.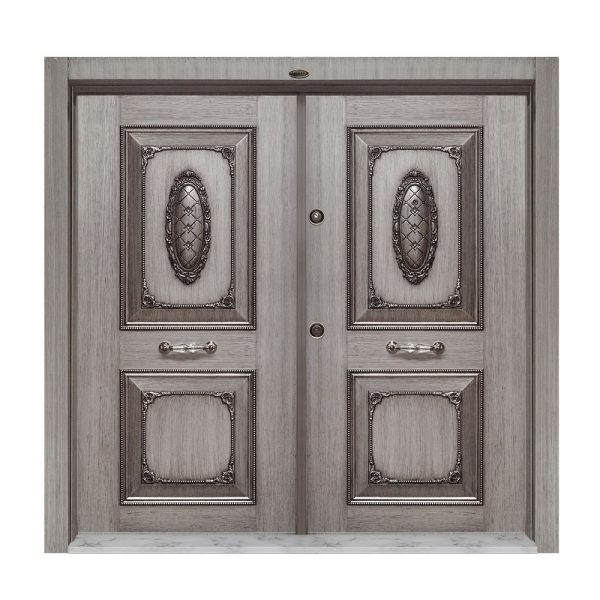 Where to buy the best Bulletproof Door in Nigeria and How much a Bulletproof Door costs?
In Swisstrade we value your security and your protection. That's why we don't set any limits for our material selection. We offer many material options for your ballistic security door.
Steel and aluminium doors are still the best materials for bullet resistance and ballistic protection. And you can buy these kind of security doors from NGN 50,000 and above.
Swisstrade Securities Limited is the world's number one armoured Steel Security door company. We focus on manufacturing quality bulletproof steel doors.
We have made steel ballistic doors for homes, offices, banks, hotels, government and non-governmental individuals. Our armoured steel insulated doors are of the highest grade.
Swisstrade Securities steel armoured doors are aesthetically designed to suit every taste and preference. Our products are available in a vast array of designs, finishes, colours, dimensions and features.
For more information about Swisstrade Securities and our bulletproof doors, contact us now. We are a full-service manufacturing company. For years, we have been protecting lives and property from the bad guys in Nigeria.
Why bulletproof door is a must for your home?
Bulletproof doors are beneficial in many ways to both homeowners and business owners. Let's take a look at the different ways it can help you and your building.
Increased Overall Safety
The best side of having a bulletproof door is the added level of safety. Although its primary goal is to prevent the penetration of ballistics and strangers from entering your house or your company, it can do much more than that. Bulletproof glass in doors and windows is also effective during natural disasters, especially hurricanes.
Improved Insulation
When used on your exterior door, bulletproof materials improves your building's insulation, which can help you economize money. You won't be losing as much heat as you were losing before in winter, and it will help keep your home cool in the summer.
Enhanced Property Value
Whether you own a home or a business, bulletproof doors are sure to raise your property's resell value. The benefits and safety it provides are appealing to potential buyers. On top of that, they really don't have any downfalls.